Cute Whale Free Amigurumi Pattern Ideas (Part 3) – Are you ready to dive into the enchanting world of adorable amigurumi whales? In this third installment of our delightful series, we've curated a collection of the cutest whale amigurumi patterns that will melt your heart and spark your creativity. Whether you're a seasoned amigurumi enthusiast or just starting with this charming craft, these patterns are sure to captivate you. So, get your crochet hooks ready and prepare for a wave of cuteness as we embark on this crafting adventure together!
1. Whale Amigurumi Free Pattern By Little Crochet Farm
Crafting your own Amigurumi is not only a delightful experience but also a chance to explore your creative side. Little Crochet Farm's free pattern provides an excellent opportunity for beginners and seasoned crafters to create their own charming whale.
2. William the Crochet Whale By Cheryl of crochet365knittoo. com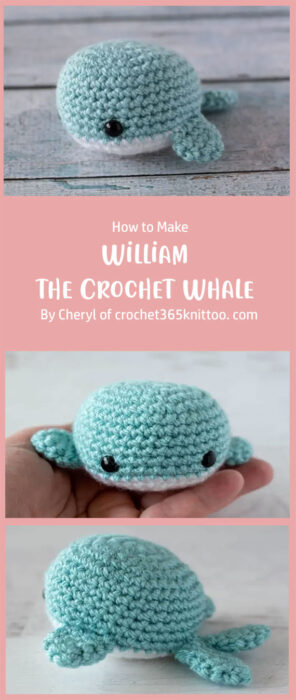 Crafting William the Crochet Whale is not just about the end result, it's a journey of creativity and self-expression. Whether you're an experienced crocheter or a beginner, the journey of crafting William will ignite your passion for the art of amigurumi.
3. Amigurumi Crochet Whale Pattern By Ashley Parker
The Amigurumi Crochet Whale Pattern by Ashley Parker showcases a charming and friendly whale. The pattern includes detailed instructions and a list of required materials to guide crafters throughout the creation process. Crafters can choose to use different colors to create their unique interpretation of the amigurumi whale.
4. Amigurumi Crochet Whale Pattern By hookedbyrobin. com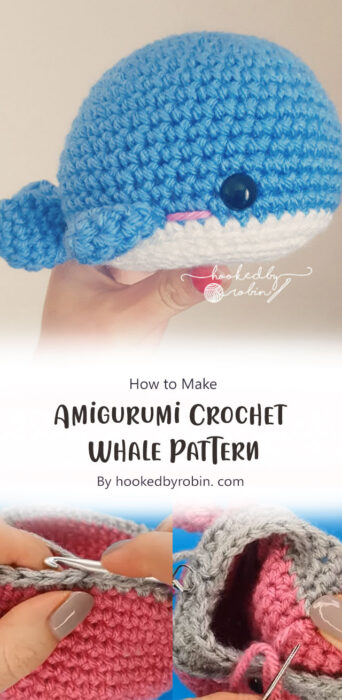 The Amigurumi Crochet Whale Pattern by HookedByRobin.com showcases a whimsical and lovable whale character. Crafters who embark on this pattern are greeted with clear instructions and helpful tips to guide them throughout the process.
5. No-Sew Whale Crochet Pattern By Fay of stitchbyfay. com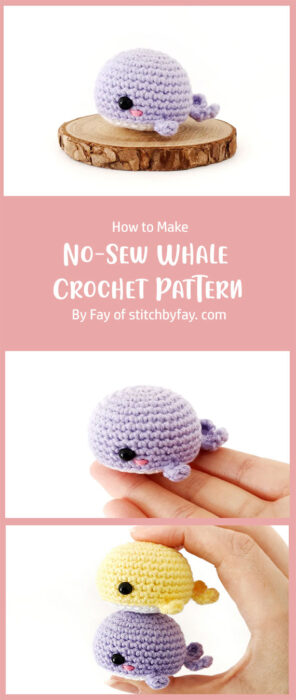 Learn how to make an adorable no-sew whale crochet pattern with Fay from StitchByFay. This step-by-step tutorial will guide you through the process of creating a charming amigurumi whale. So, grab your crochet hook and favorite yarn, and let's dive into the magical world of crochet!