Cute Whale Free Amigurumi Pattern Ideas (Part 2) – This is a cute whale amigurumi pattern ideas. It will be a great gift for your friends and family members who love whales. This project is not just an amazing decoration piece but also an interesting toy or decor item for your kids. You can use the free pattern to beat boredom during your free time or as a hobby activity. Here are some cute whale free amigurumi patterns that we have collected for you:
1. Walter the Amigurumi Whale Crochet Pattern (Free!) By Rachel of desertblossomcrafts. com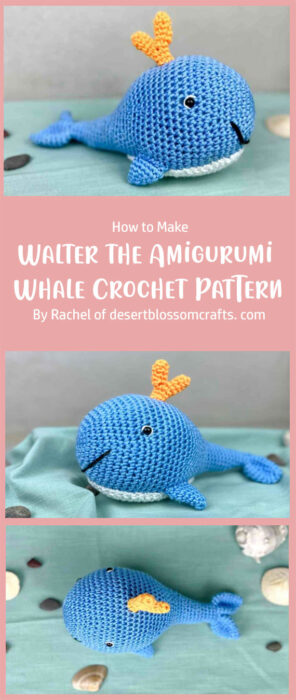 This Walter the Amigurumi Whale Crochet Pattern is a free pattern that you can use to create your own whale! He is made with easy to follow instructions.
2. Mini Whale Amigurumi Keychain By Mariska Vos-Bolman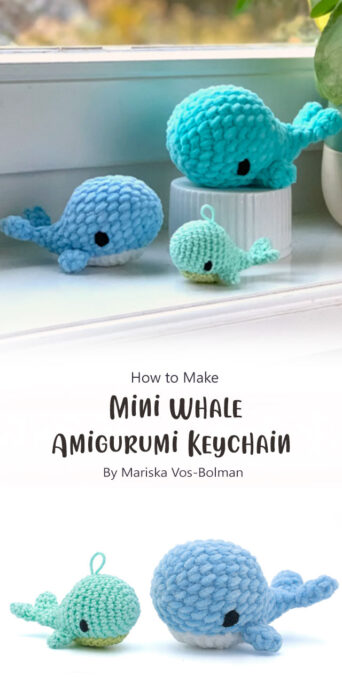 This amigurumi whale crochet pattern is a fun, quick project that you can make for yourself, for gifts or for home decor.
3. Crochet Chonky Whale – Free Pattern By Robyn of Rose & Lily Amigurumi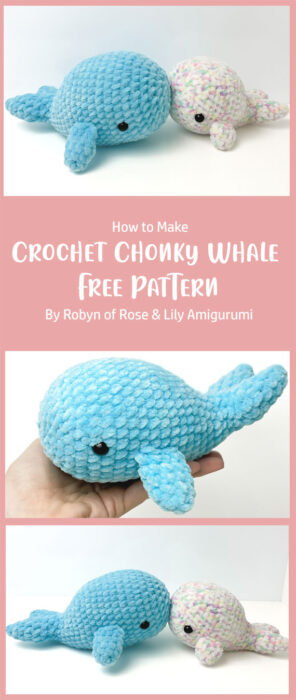 This is a very cute amigurumi pattern by Robyn of Rose & Lily Amigurumi. It's perfect for beginners and anyone looking for an easy project!
4. Whale Amigurumi Free Crochet Pattern By Jillian Hewitt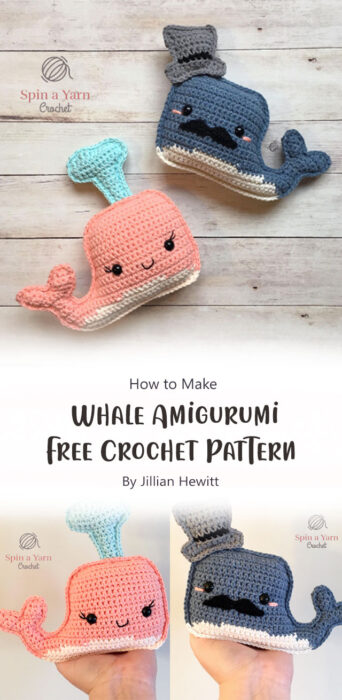 This is whale amigurumi pattern by Jillian Hewitt. The fact that you can make something so cute and small in just a few hours. And it's just so much fun!
5. How to Make a No-Sew Amigurumi Whale By Abigail of knitsandknotsbyame. com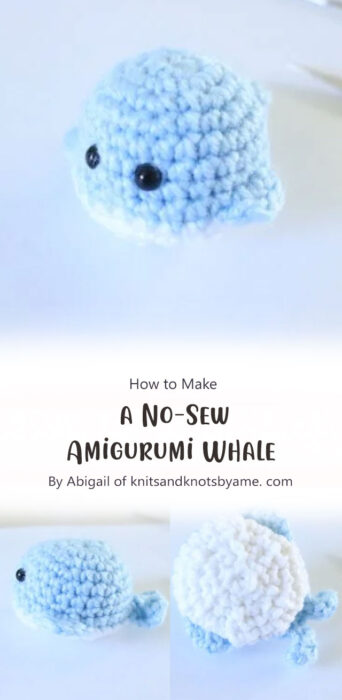 In this article, you will find the coolest and cutest no-sew amigurumi whale. So if you're looking for something new to craft or a new hobby then this is definitely for you.
6. Baby Humpback Crochet Whale Free Pattern By ChiWei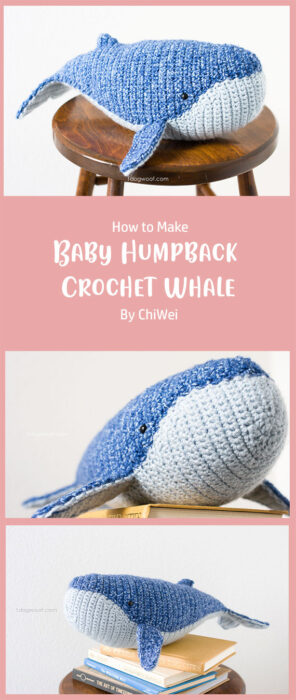 The Baby Humpback Crochet Whale Free Pattern By ChiWei is a great project for all level. The shape of this crochet whale is similar to the real humpback whale. This pattern is available for free bellow here: