Best Tray Free Crochet Pattern Ideas – Are you looking for the Best Tray Free Crochet Pattern Ideas in order to learn how to make your own crocheted trays? Here is best patterns ready for you, and they are all easy enough that you can make them without to much effort.
1. Jasmine Star Stitch Valet Tray By ChiWei
These Jasmine Star Stitch Valet Tray By ChiWei free crochet patterns will make great additions to your wardrobe. A free crochet pattern that's fun, fast and easy to make.
2. Rectangular Carry-All Tray By Stephanie of allaboutami. com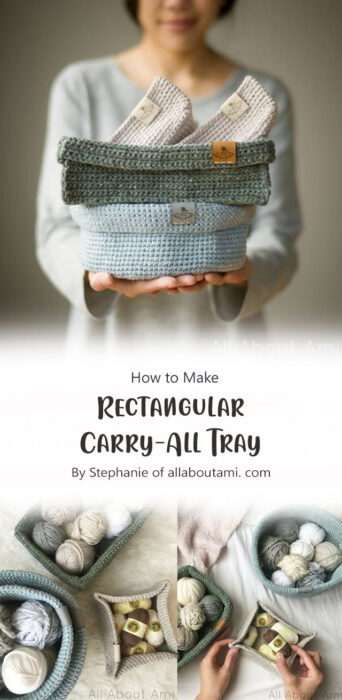 This tray free crochet pattern is easy, fast and best of all, no more tray! It's great for those of us on the go.
3. Crochet Jute Cord Tray By Rachel of EvelynAndPeter
Crochet this quick and easy pattern so you can display your favorite items without the use of a tray. This pattern is written in english and features step by step instructions that are easy to follow!
4. How to Crochet a Tray for Beginners! Tutorial By CJ Design of Danii's Ways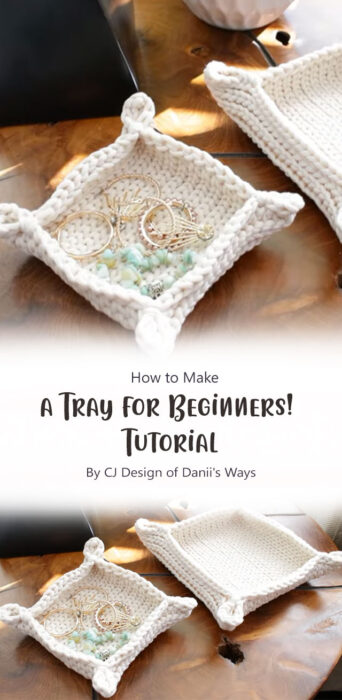 This is a beautiful way to store your crochet needles and hooks. it is really easy to use and makes for an amazing gift for new crocheters. This tray would be perfect for you!