Best Cactus Pillow Free Crochet Pattern Ideas – Crochet Pattern for the Best Cactus Pillow. This free pattern will help you make a simple, yet decorative pillow suitable for any room in your house. It is a quick, easy and fun project that will give you a great deal of satisfaction when it's completed.
1. How to Crochet a Cactus Pillow – Free Pattern with Video By acraftyconcept. com
This is a super fun pattern to make and to give away. You can use it as a decorative piece or as a real pillow! They look so inviting and cozy, you will have no problem getting some sleep.
2. Boho Crochet Pillow – The Prickly Cactus – Free Pattern By cactusandlacedesigns. com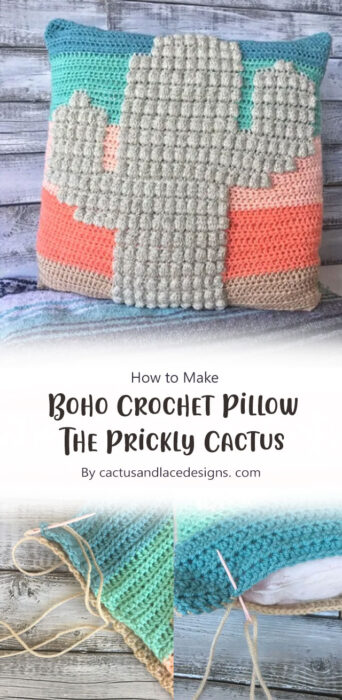 Make a colorful and fun cactus pillow to display on your bed or to give as a gift! The free crochet pattern is simple, fun and quick.
3. Crochet Cactus Pillows – Free Crochet Pattern By whistleandivy. com
Crochet Cactus Pillow DIY: Make this crochet cactus pillow with step by step instructions, so easy even a beginner can do it! Perfect for a plant lover who doesn't want to keep plants on their couch or bed.
4. Cactus Pillow Crochet Pattern By thenorthernmoose. com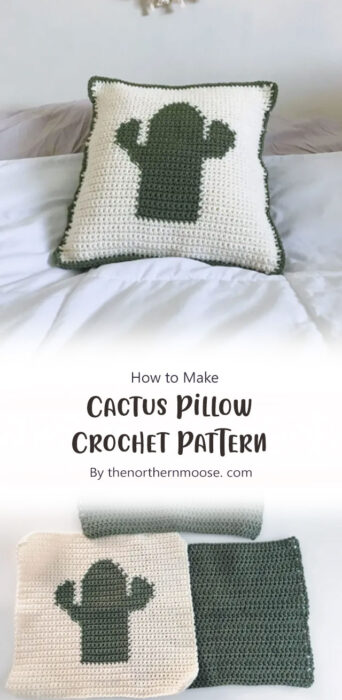 This cactus pillow would be a great addition to any home. It's a beginner friendly project that makes a fun gift.
5. Bernat Crochet Cactus Pillow, Version 1 By Yarnspirations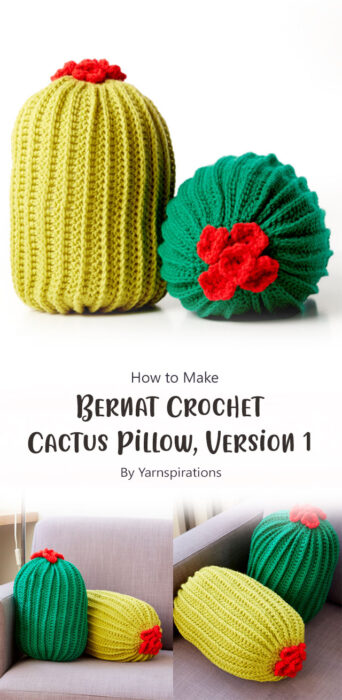 Are you looking for a unique pillow pattern? Look no further! This crochet cactus pillow is a perfect addition to any room. The stitch pattern is easy and fun!