Lovely Skirt Free Crochet Pattern Ideas (Part 3) – Hope you are having a great day! We're back with another post to show you some crochet patterns for skirts. These are all free patterns that have been shared by talented designers on the internet. They are simple, quick and easy to make. You can choose any of them and make it in any colour you like.
1. Free Crochet Skirt Pattern with Pleats By Abigail of knitsandknotsbyame. com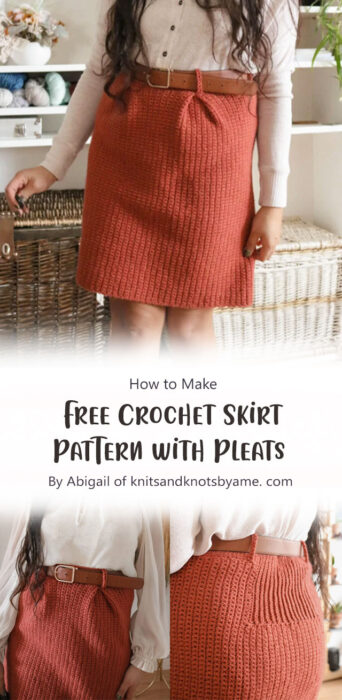 In this free crochet skirt pattern, you will learn how to crochet a skirt with pleats. The pleats give the skirt a nice flow and make it look more feminine. This skirt would look good in any color combination that you can dream up!
2. Elegant Long Bohemian Crochet Skirt By theknottylace. com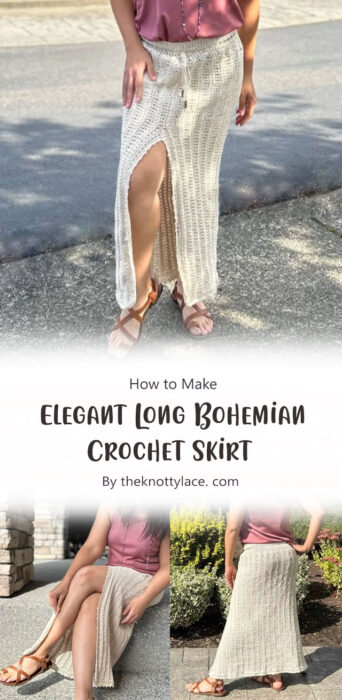 This is Bohemian Crocheted Skirt. It is super easy and quick to make, it's a perfect project for anyone who wants new project. This is a free pattern, you can get the free pattern bellow here:
3. How to Crochet a Skater Skirt By TCDDIY
This skirt is a free crochet tutorial that you can use to crochet a skirt for yourself or for someone else. It's not only cute, but it's also very easy to make. You just need to know how to crochet and then you can create this beautiful skirt.
4. Serenity Crochet Skirt Free Pattern By fosbasdesigns. com
This skirt is so easy to make and you can use any colour you like. The only thing you need to do is to grab your yarn and hook, follow the instruction below and enjoy!
5. Basic Crochet Skirt Tutorial By Emma Patterson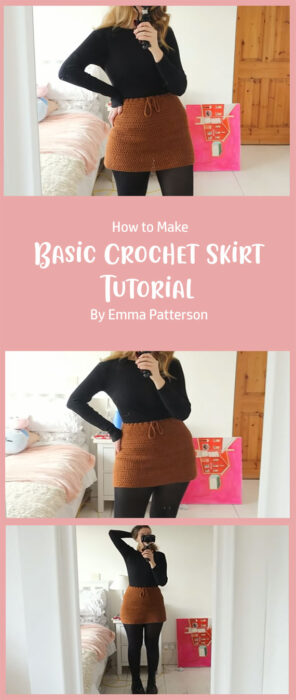 It is a free tutorial. The designer of this project is Emma Patterson. It is a simple skirt that you can wear for casual occasions. You can choose any colour you like and grab your yarn and hook to get started on this project today!
6. How to Crochet a Simple skirt – Step By Step Crochet Tutorial By Wan of KnitcroAddict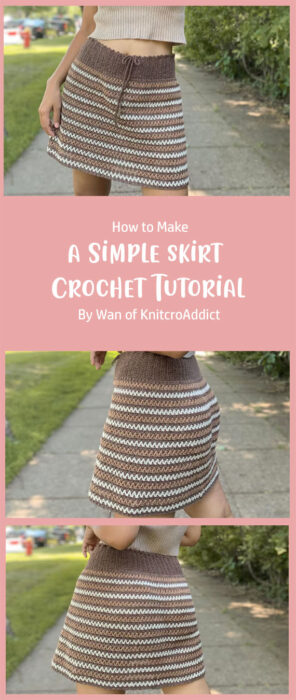 Learn how to crochet this simple skirt with this easy step by step tutorial. The skirt can be made in any colour you like, just grab your yarn and hook!