Cutie Giraffe Free Amigurumi Pattern Ideas (Part 2) – If you are searching for a giraffe crochet pattern, then you are at the right place! We have found some of the cutest and most unique patterns for you to make. The best part is that they are all easy to follow and understand! So, let's get started!
1. Giraffe Free Crochet Pattern By Elisa's Crochet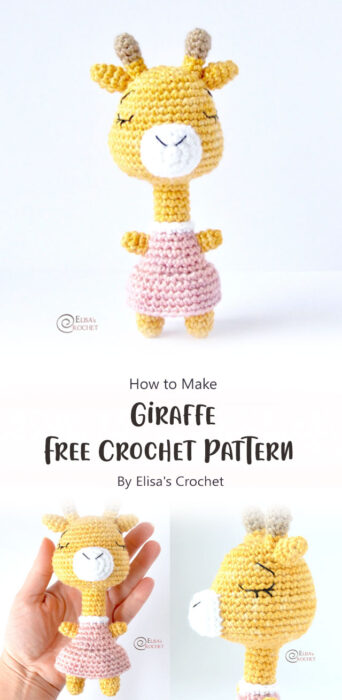 The Giraffe is a very popular animal among children. They love to see them and they think they are really cute. Therefore, if you want to make a gift for your kids, this pattern is perfect for you.
2. Easy Amigurumi Giraffe Crochet By Fancy Lama
This cute little guy is just adorable! If you are interested in this tutorial, just click link bellow here to get more information about it!
3. Ginnie the Giraffe Free Amigurumi Pattern By Jess Huff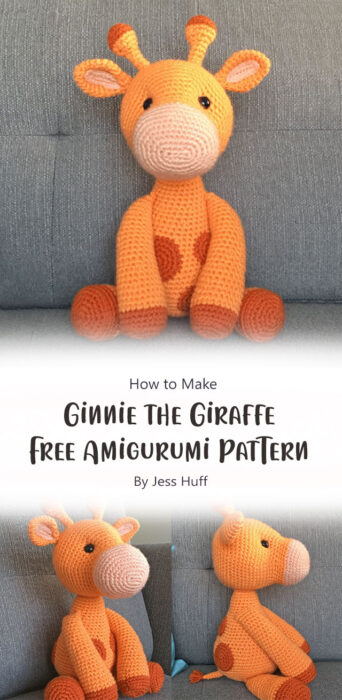 The giraffe is a great gift idea for people who love animals! It makes an adorable decoration that would look great in any room of your house. You can also give it away as a present or even sell it if you want extra money!
4. Flip Flop Giraffe Crochet Pattern By darlingmapledesigns. com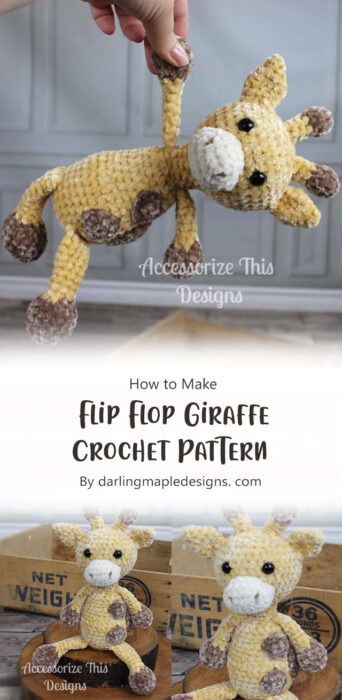 This giraffe is so adorable and easy to make. It's a perfect gift for your kids, nephews or nieces and even grandchildren! If you follow the instructions carefully, you will not have any problem making this giraffe free crochet pattern.