The Adorable Mini Animal Amigurumi Crochet Ideas – The Adorable Mini Animal Amigurumi Crochet Ideas, The most adorable collection of animal crochet patterns. It's a must have for all crocheters. With many unique crochet patterns that are sure to become favorites, you will be working on new projects all year long.
1. Baby Sloth By Annamaria Majlath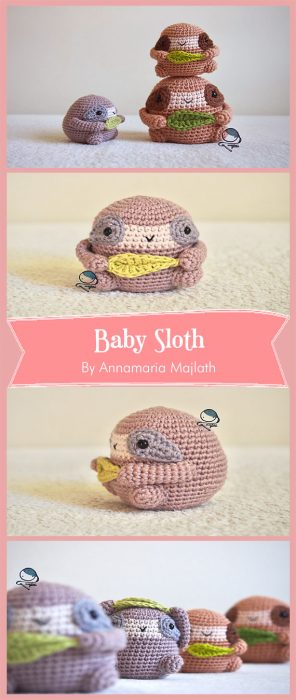 This amigurumi crochet pattern is a fun piece to work on. It makes a cute gift for friends and family members who have babies or for those who like sloths.
2. Tiny Bunny By Anastasia Kirs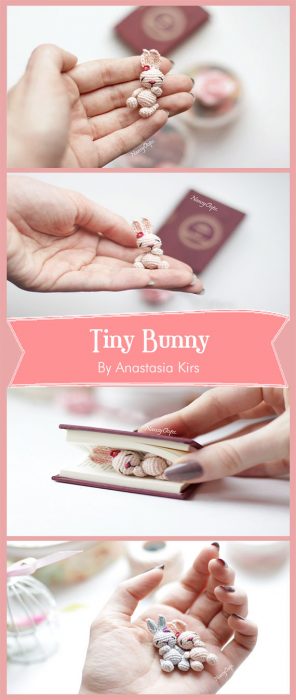 Tiny Bunny By Anastasia Kirs is a crochet pattern that allows the maker to make an adorable amigurumi bunny. It has detailed, easy to follow instructions that are sure to please even the most skillful of crocheters.
3. Tiny Fox – Renard mini By La Boutique de MeliMelo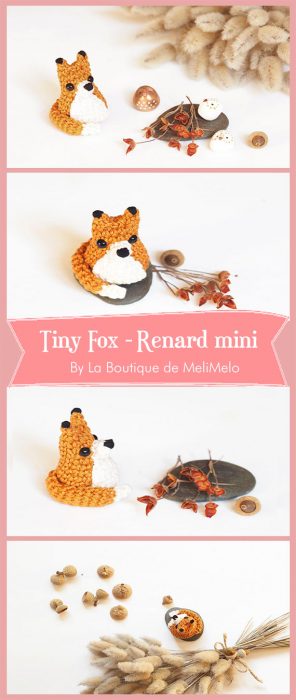 The Tiny Fox is a creative crochet amigurumi toy. This design was created by the boutique de MeliMelo. It easy to work with and a fun personality as you can see from its cute facial expressions!
4. Whale By Anastasiya Mangot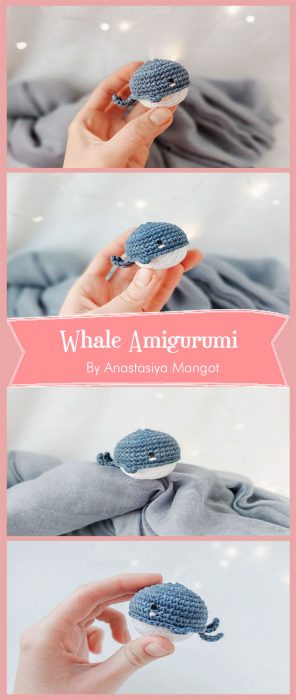 Whale By Anastasiya Mangot is the first amigurumi pattern of its kind, featuring a baby blue whale complete with fins and tail. The pattern includes written instructions to help you complete your own unique creation.
5. Amigurumi Pug Crochet Pattern By Mohu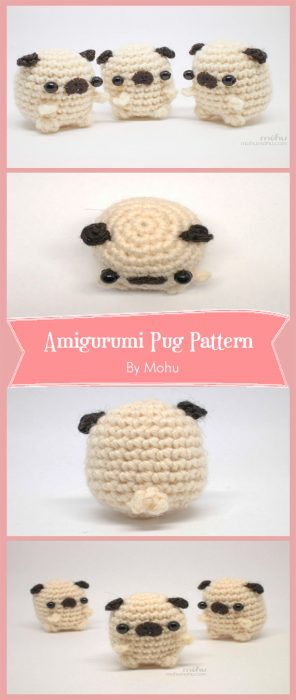 The perfect gift for any occasion, this amigurumi pug crochet pattern by mohu will have you crocheting in no time at all. This adorable little dog is sure to become your new best friend no matter where you go. Take it with you when you travel or keep it at home on display in your home or office.
6. Crochet Triceratops Amigurumi By Club Crochet
A fun and easy way to learn how to crochet, this adorable Triceratops makes a great gift for kids or adults! The triceratops amigurumi by Club Crochet is a great addition to any crochet collection.