Easy Mandrake Free Amigurumi Pattern Ideas – If you love amigurumi crochet patterns, this is the perfect pattern for you! This easy mandrake free amigurumi pattern is perfect for beginners because it is so simple, but very effective at bringing some magic into your home.
1. Mandrake Amigurumi – Free Crochet Pattern By StringyDingDing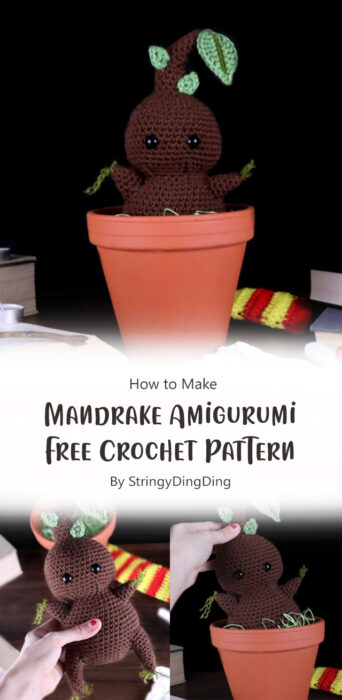 If you want to crochet your own mandrake, then this pattern is perfect for you! This free amigurumi pattern will help you create a cute little mandrake in no time at all!
2. Amigurumi Mandrake Tutorial By anggi anggraini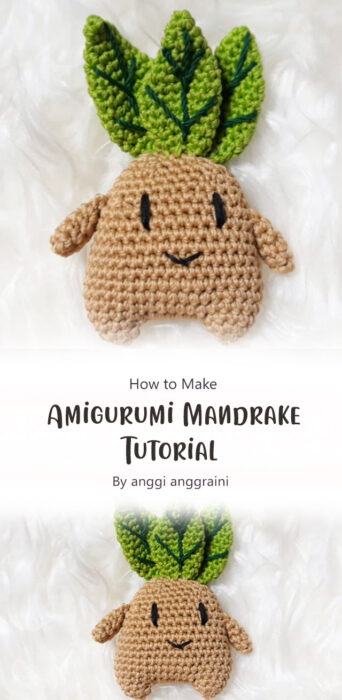 The mandrake amigurumi is made using two colors of yarn, green and brown/cream. You can use any color you want or even change the size of the Mandrake with this pattern!