Macrame Tablecloth Free Tutorial Ideas: Elevate Your Table Decor Game – In today's fast-paced world, adding a touch of elegance and creativity to your home decor can be incredibly satisfying. One unique way to achieve this is by incorporating macrame tablecloths into your interior design. Macrame, with its knotting techniques, brings a timeless charm that can transform any dining or coffee table into a work of art. In this article, we will explore the fascinating world of macrame tablecloth tutorials. Whether you're a seasoned crafter or a complete beginner, you'll discover a range of ideas to elevate your table decor game.
1. Diamond Mesh Macrame Tablecloth Pattern Tutorial By Macrame School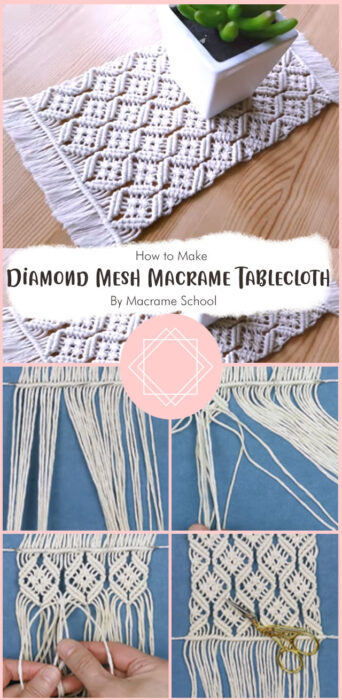 This stunning piece of handmade decor will undoubtedly impress your guests and elevate the ambiance of your table. With the right materials, patience, and a little creativity, you've created a unique and eye-catching addition to your home. Happy crafting!
2. Wavy Mesh Macrame Tablecloth Pattern Tutorial By Macrame School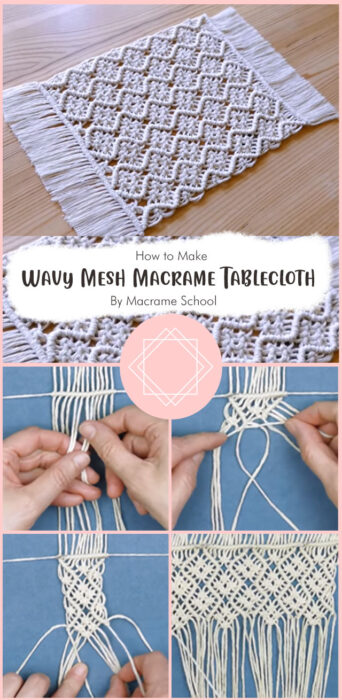 In this tutorial, Macrame School will guide you through the steps of creating a stunning macrame tablecloth that will not only elevate your interior design but also serve as a testament to your craftsmanship. Get creative, experiment with different cord colors, and showcase your unique style through your macrame creations.
3. Macrame Round Tablecloth Tutorial By Trini ID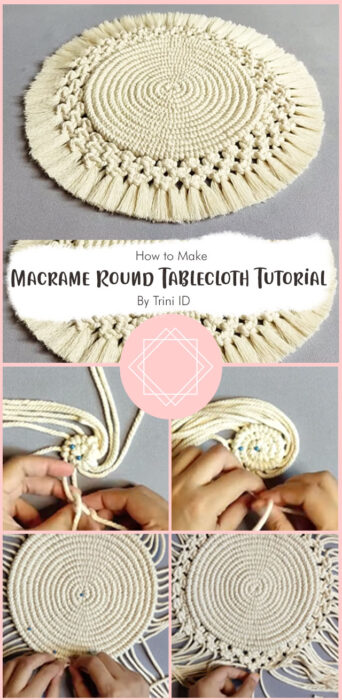 This tutorial allows you to explore the art of macrame while crafting a beautiful and elegant round tablecloth. In this video tutorial, we'll delve into the step-by-step process of creating this stunning piece, guided by Trini ID's expertise. Let's embark on a journey of macrame creativity!