Let's Make Macrame Rug Free Tutorial Ideas – Macrame has gained immense popularity among DIY enthusiasts as a beautiful art form that involves creating intricate patterns and designs using knots. In this tutorial, we'll delve into the world of Macrame Rug making, a rewarding and creative project that allows you to craft a stunning and unique rug for your home decor.
1. DIY Macrame Rug Tutorial By Made in May 메이드인메이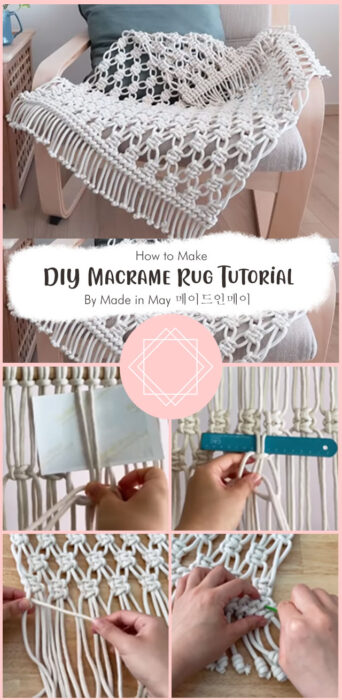 This step-by-step guide by Made in May 메이드인메이 will take you on a creative journey, helping you craft a unique and personalized macrame rug that reflects your style and personality. So, let's dive in and start knotting!
2. Macrame Mat /Macrame Rug By 비베이직 마크라메 be basic macrame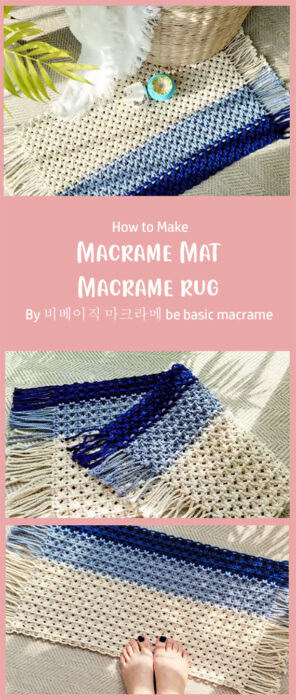 Welcome to the ultimate Macrame Mat/Macrame Rug brought to you by 비베이직 마크라메 be basic macrame. This tutorial will take you on a journey through the art of macrame, helping you create stunning and unique macrame mats and rugs. Get free tutorial bellow here: