Beautiful Hydrangea Flower Free Crochet Pattern Ideas – Hydrangea is a popular flower that attracts many people. It has a beautiful shape, and its color is also very attractive. In this article, we will share with you how to crochet beautiful hydrangea flowers, so that you can crochet them for yourself or other people.
1. Crochet Hydrangea – Free Crochet Pattern By Roseanna of Moara Crochet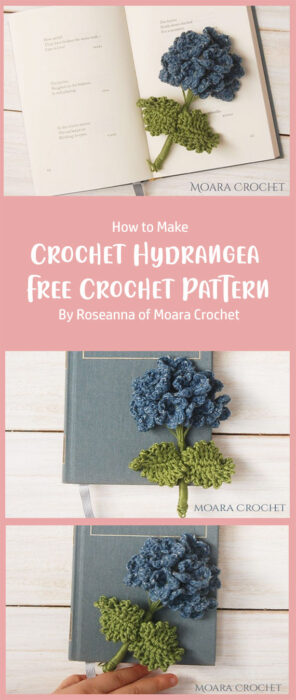 Love this flower, it is so lovely. The pattern is very easy to follow and it will make a wonderful gift for your friends and family.
2. How to crochet a Hydrangea Flower (Olympic Winners Bouquet) By LisaAuch Crochet
This pattern is very easy to make, and you can use it as a decoration or a gift for someone you love.
3. Andy's Birthday Hydrangea By Bar Perquin-Verruijt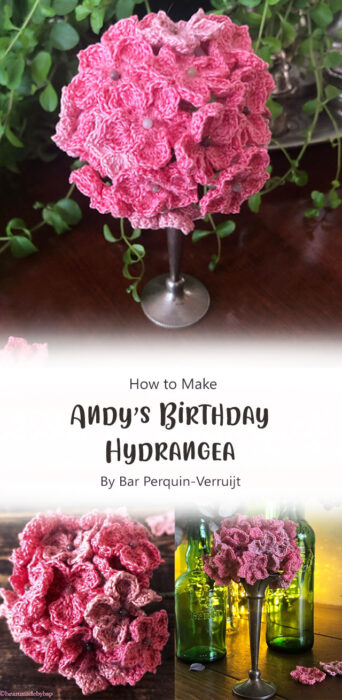 Hydrangea flower is a beautiful and popular flower. It can be used as a decoration or gift. You can make it by yourself at home. However, you can use any combination of colors that you like. Let's get started!