5 DIY Macrame Wreath Free Tutorial Ideas – Macrame wreaths are a great way to decorate your home and they are really easy to make. The best thing is that you can customize them in any way you want, so they will look exactly as you want them to be. There are many ways in which you can make macrame wreaths, but today we will show you five free macrame wreath tutorials that are perfect for all levels!
1. Macrame Wreath Tutorial By Soulful Notions
The first tutorial is for a macrame wreath by Soulful Notions. This macrame wreath tutorial is easy to follow and the materials needed are quite simple. This makes it a great project for beginners who want to learn how to start working with macrame.
2. DIY: Easy Macrame Wreath Tutorial By Soulful Notions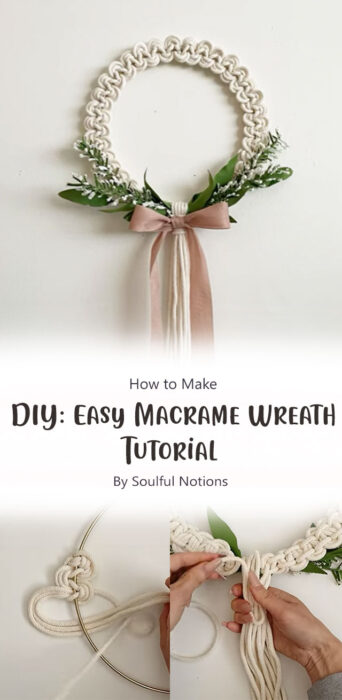 Next up we have a macrame easy macrame wreath tutorial by Soulful Notions. It's easy to make, look beautiful, and can be used for many different purposes. You can hang them on a wall or door, use them as decor at your event, or even give them away as gifts!
3. DIY Macrame wreath tutorial By Made in May 메이드인메이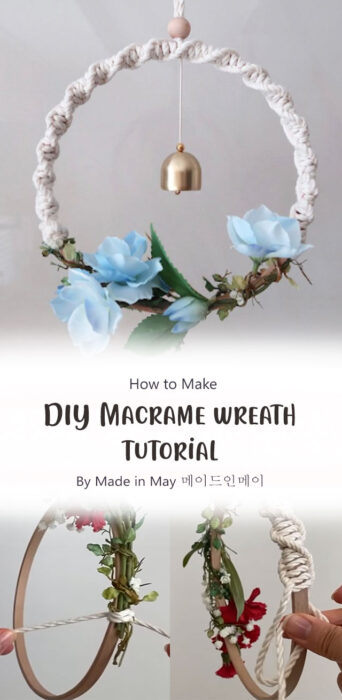 This is a step by step DIY tutorial on how to make a macrame wreath. It is a fun and easy project! This is a perfect summer craft! Also make a great gift for friends and family!
4. DIY Macrame Wreath By Minimalist Macrame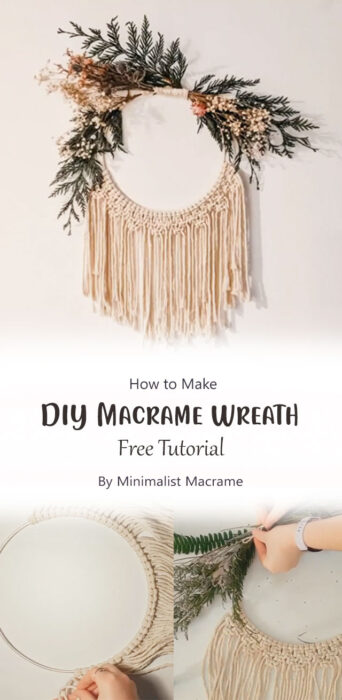 Macrame wreath tutorial, a fun and easy DIY project. The materials are very affordable, so this macrame wreath tutorial is great if you are looking for an inexpensive handmade gift idea!
5. DIY Macrame Flower Wreath By Made in May 메이드인메이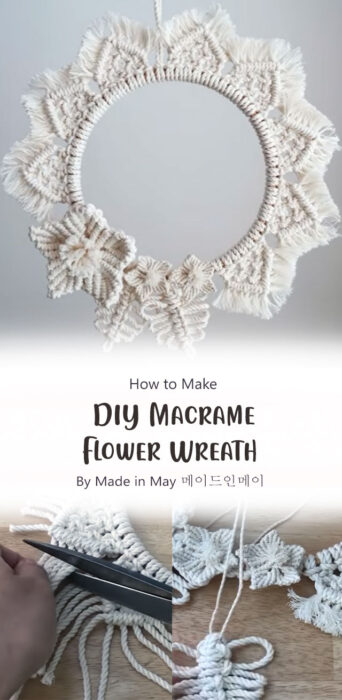 For the last we have a macrame flower wreath by Made in May. The tutorial will take you through each step in making this wreath. It's a lovely project that would make a great gift for someone special!