Pretty Granny Square Bandana Free Crochet Pattern Ideas – This is a super easy pattern that can be made in any color you like. It's a great project if you are a beginner or just want to try something new. It has step by step instructions, so even if you have never crocheted before, this would be a great project to start with.
1. Granny Bandana – Free Crochet Pattern By anniedesigncrochet. com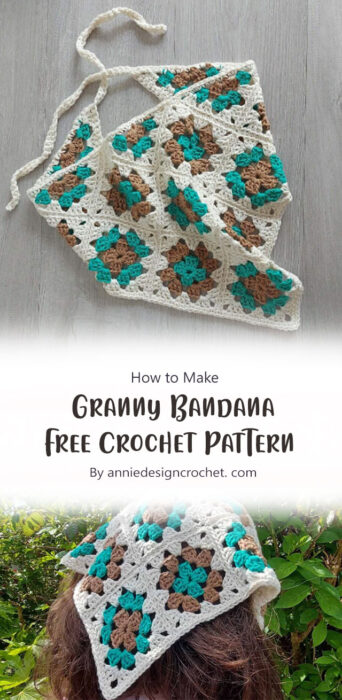 Granny squares are the perfect way to make a bandana. They're easy, fun and you can make them with your favorite colour. Let's get started!
2. Granny Square Crochet Bandana + Easy Tutorial By darngoodyarn. com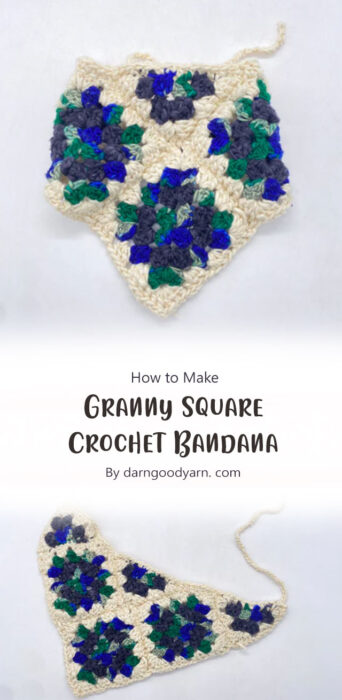 This project is a great way to use up your leftover yarn and experiment with different colours and patterns.
3. Granny Square Bandana Tutorial By Brunaticality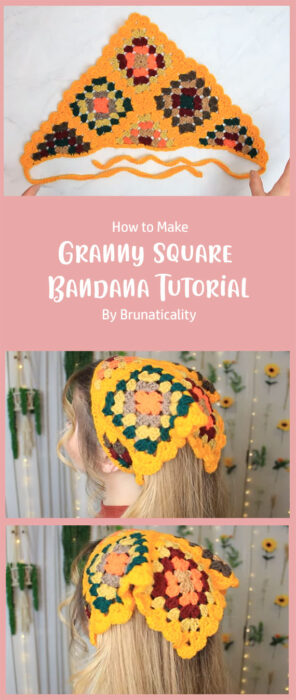 This tutorial will teach you how to make a granny square bandana scarf. The scarf is very easy to make, and it is a great beginner project. You can use any yarn and any colour that you like.
4. Color Theory: Duo Granny Bandana By Alexandra of twoofwands. com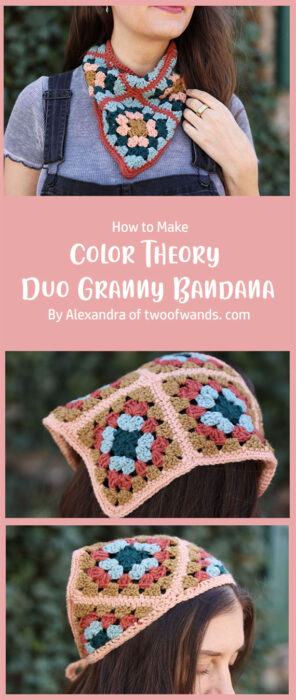 In this pattern Alexandra shows us how to make a Duo Granny Bandana that is perfect for summer days. If you like the look of this Duo Granny Bandana, be sure to check out the pattern bellow here: