Cute Gift Card Holder Free Crochet Pattern Ideas – This is an adorable and fun DIY project that will add a cute and quirky touch to any gift card, present or home decor theme. The pattern includes a step by step tutorial on how to make this simple gift card holder with free crochet pattern.
1. Sloth Crochet Gift Card Holder Free Pattern By Ashley Parker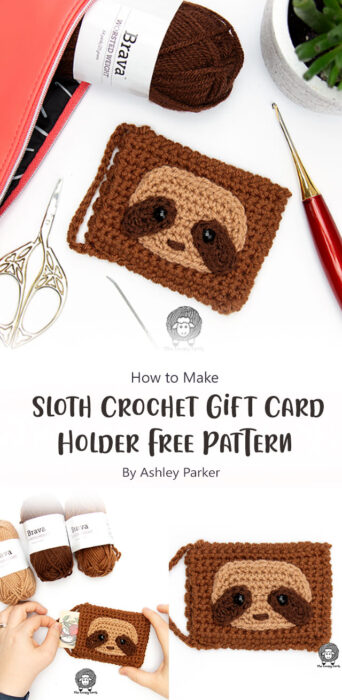 This cute sloth, little gift card holder is a great way to show your love for the recipient! It's easy and fun to make, so grab the hook and some yarn and start crocheting it today.
2. Baby Yoda Crochet Gift Card Holder By itssocorinney. com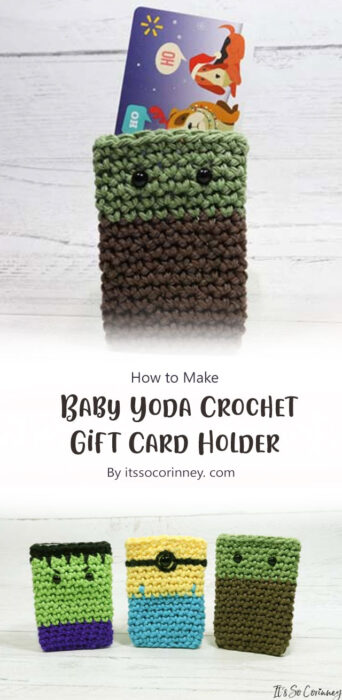 This cute baby yoda gift card holder is a fun, easy and fast project suitable for beginners. Pattern includes step by step instructions and patterns.
3. Gift Card Stockings By Jen Hayes Creations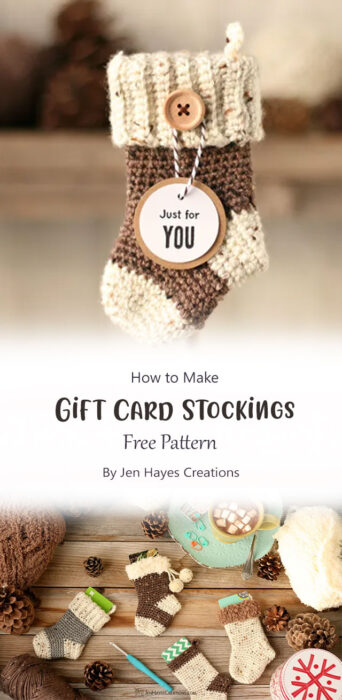 You could knit this giftcard holder in any color you like. Shown in brown, but definitely do not have to be that color. The recipient can even choose what color they would like!
4. Lily's Floral Gift Card Holder – Free Crochet Pattern By Alexandra of EyeLoveKnots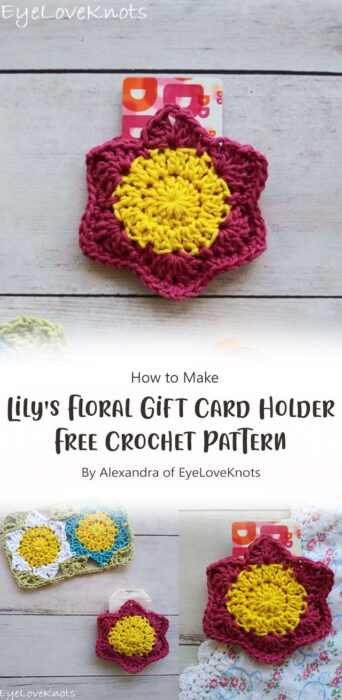 Beginner friendly pattern that is easy to follow. Make a quick and cute little Gift Card Holder suitable for all occasions. Quick Crochet project that can be finished in 1 evening!
5. Crochet Tree Gift Card Holder By Krista Cagle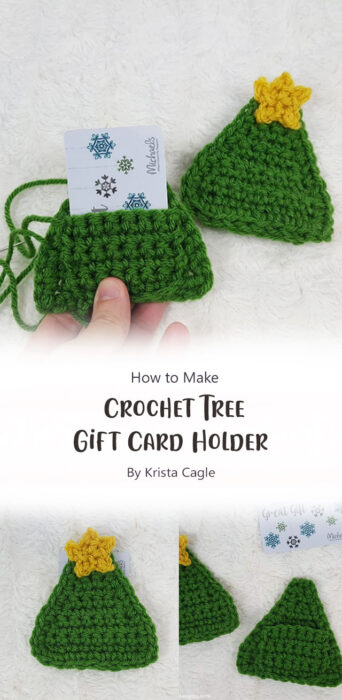 A perfectly cute way to put a gift card in this tree gift card holder, this handcrafted gift card holder is made with crochet magic stitches. Use this pattern as the perfect gift for a friend or loved one!
6. Crochet Coffee Mug Gift Card Holder By Sarah of repeat after me
This card holder is super easy to make and it's so cute! The perfect gift for your holiday shopping, birthday surprise or just to let someone know you're thinking of them. This can also be used as a craft project to make an artful display. Make one for yourself too!