Beautiful Flower Lily Free Crochet Ideas – Here's a beautiful pattern of lily flowers. These flowers are very popular in beautiful arrangements and floral bouquets. This pattern will help you to make these flowers, and you can decorate your home with them! Enjoy the crochet!
1. Easter Lily (NOVEMBER LILY) By mooglyblog. com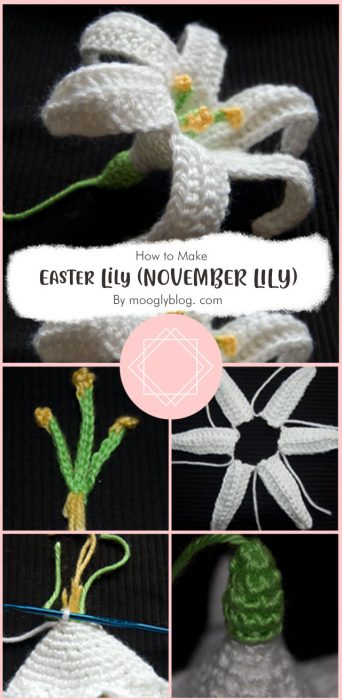 Take a look at these beautiful crochet flowers! You will love making them!
2. Crochet Calla Lily – Free Pattern By Roseanna of Moara Crochet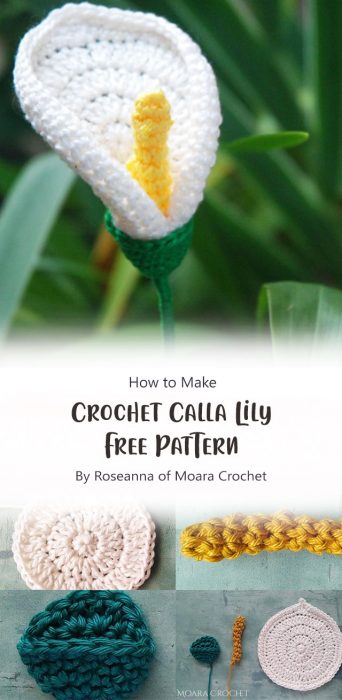 Flower Lily Free Crochet Patterns, now you can make your own Flower Lily with full instruction. Love the beautiful flower lily? Now you can make your own flowers by following the step-by-step instruction.