7 Easy Envelope Free Crochet Pattern Ideas – Are you looking for an easy pattern to crochet? Here are 7 Easy Envelope Free Crochet Pattern Ideas to try out. This project is exciting and perfect for beginners. The projects are simple and quick, so you will be able to impress your friends with something they can grab right away in just a few hours or days!
1. Valentine Envelope Free Crochet Pattern By Elisa's Crochet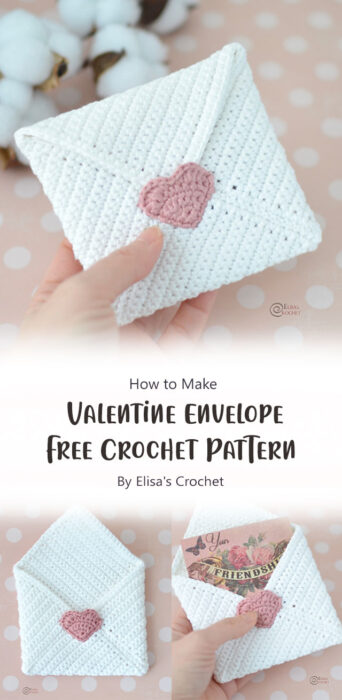 A little bit of creativity and a lot of love can help you make a unique Valentine's gift for your child, friend or loved one. You can easily crochet this envelope in no time with Elisa's Crochet pattern. It can be used as an envelope for cards or letters.
2. How to Crochet an Envelope By gathered. how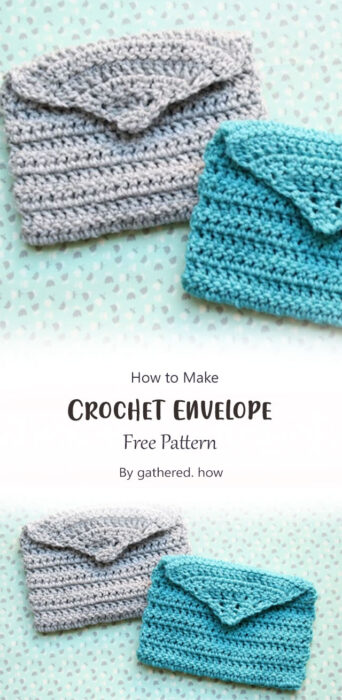 This easy envelope is a great all level project. Make it in any size, with any yarn and become hooked!
3. Easy Envelope By Cindy Unangst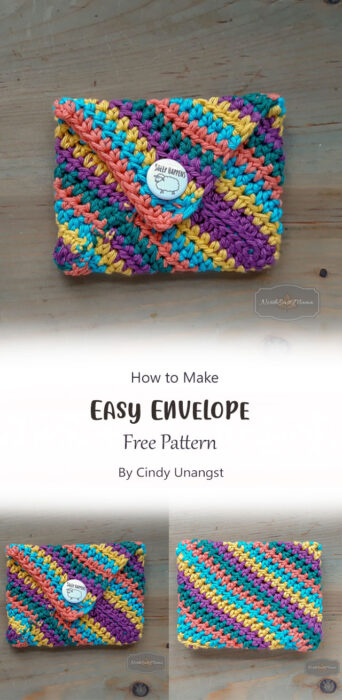 Easy Envelope is a beautifully designed envelope made of crochet to make your special occasions even more special! Use this envelope as part of any gift, or as a keepsake.
4. Crochet Envelope DIY By Laura Mazurek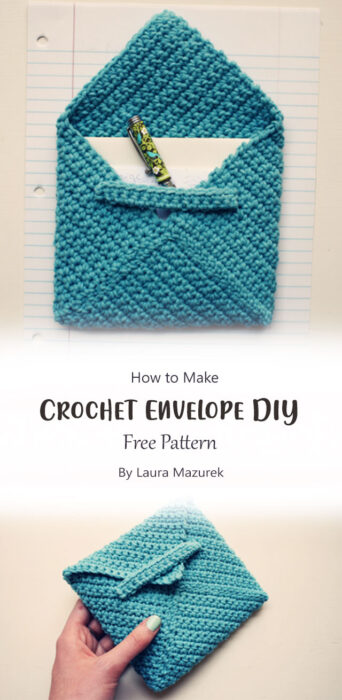 This crochet envelope is a fun and creative way to hold your gift cards. Use it for everything from birthday cards to thank-you notes!
5. Crochet Valentine Envelopes By Jennifer of crochettoplay. com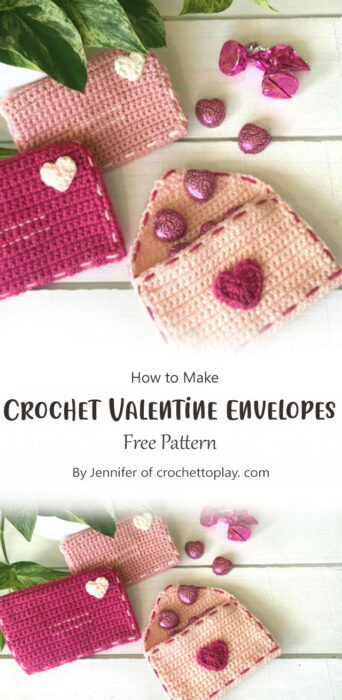 This is easy-to-follow patterns are great for any skill level, even beginners!
6. Crochet Romantic Heart Envelope By GoldenLucyCrafts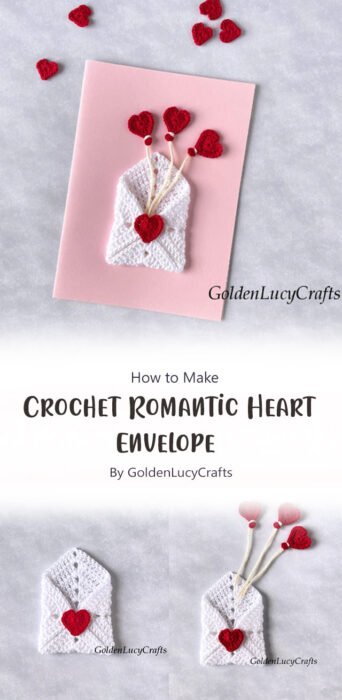 Did you know that this romantic crochet envelope is the ultimate gift for Valentine's Day or any day you want to express your love to your beloved? This would also make a great homemade holiday gift.
7. Crochet Heart Envelope Gift Card Holder By Heather Corinne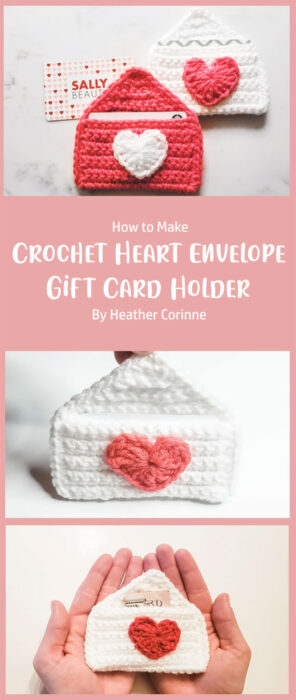 Crochet Heart Envelope Gift Card Holder By Heather Corinne is a fun and versatile gift card holder that can be used for almost any occasion. It's an easy crochet project, and makes a great gift for any upcoming holidays or birthdays.