5 Cutie Lamb/Sheep Free Amigurumi Pattern Ideas – Are you looking for some cute ideas for your next craft project? Then check out these 5 cutie lamb/sheep free amigurumi pattern ideas. So cute to look at and play with. These adorable animals make great gifts, home decorations. Thank you for stopping by!
1. Pattern: Chinese New Year Sheep/Lamb By Stephanie of allaboutami. com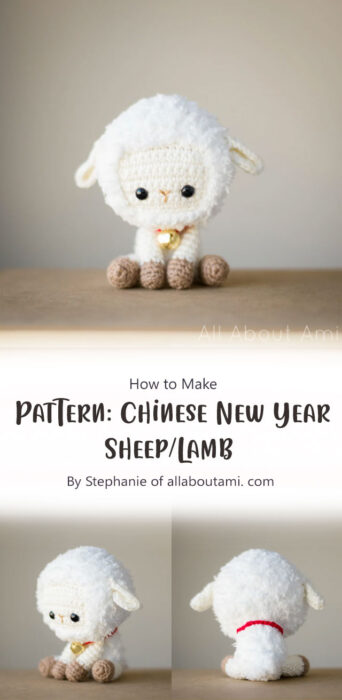 If you love to crochet, and if you are looking for a fun project for kids or for yourself, then you will love this Lamb Pattern. This crochet lamb is so easy and quick to make, and the result is a cute little lamb toy that will be appreciated by all.
2. Lamb Amigurumi By Jillian Hewitt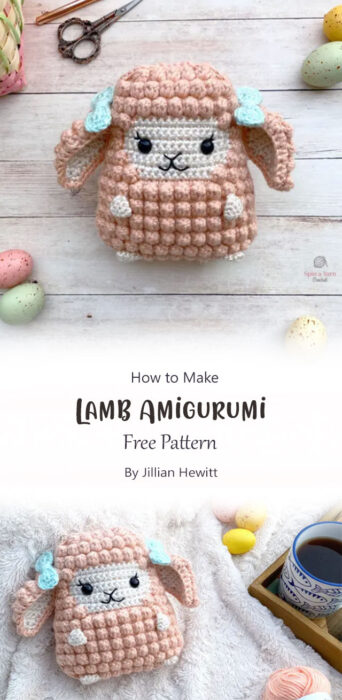 Lamb Amigurumi By Jillian Hewitt. It is so easy to make and will make a great companion for your little ones.
3. Free Mini Crochet Lamb Pattern By Stephanie of graceandyarn. com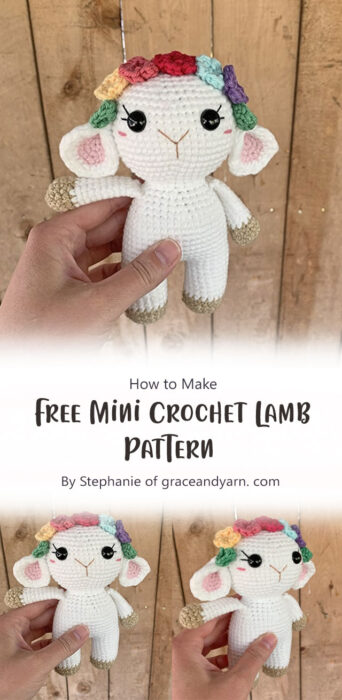 Free One Crochet Pattern: Mini Lamb With Scarf By Stephanie of graceandyarn. com. The pattern is simple and straightforward so you will enjoy making these adorable little lambs!
4. Sheep with a Flower Amigurumi – Free Crochet Pattern By StringyDingDing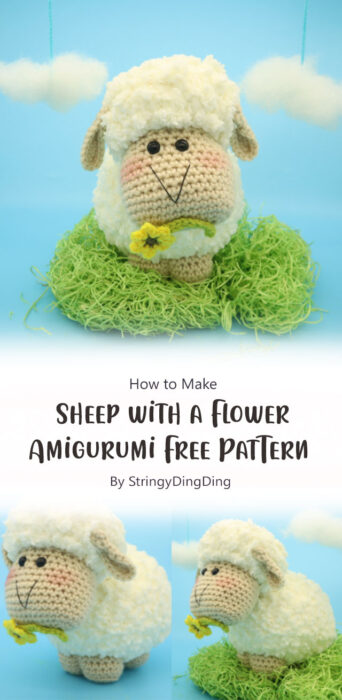 Make this precious little Lamb. It is a quick and easy project that makes a wonderful gift.
5. Little Crochet Lamb By sewrella. com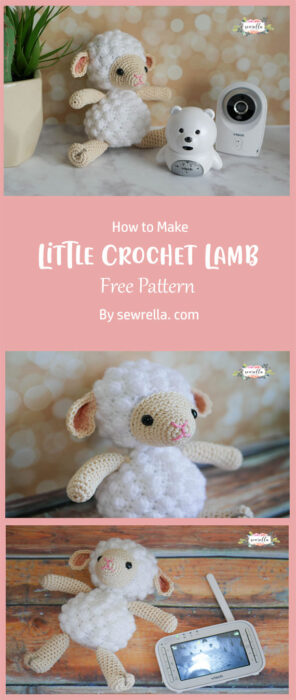 Learn how to crochet this easy lambs by following this step-by-step crochet pattern. Customize your own little lamb, or make something special for those you love. Enjoy!