Embroidery Christmas Tree Free Pattern Tutorial – Start your very own embroidery on your Christmas tree this year. This is a great guide for those who wish to start embroidery and also want perfect finish on the first try. Tried and tested, it will provide you with superb tips and tricks.
1. 12 Hand Embroidery Designs in 10 MINUTES | Christmas Embroidery Tutorial By DIY Stitching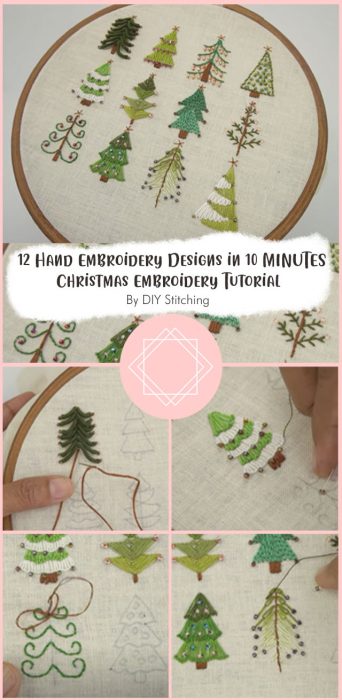 Enjoy this free embroidery design pack, which includes 12 sweet embroidery designs for your home decor projects. These designs are a fun way to decorate a project that's for you or a gift, and can be worked up quickly.
2. Christmas Tree Hand Embroidery, Easy for beginners, Christmas Decorations By Sara Embroidery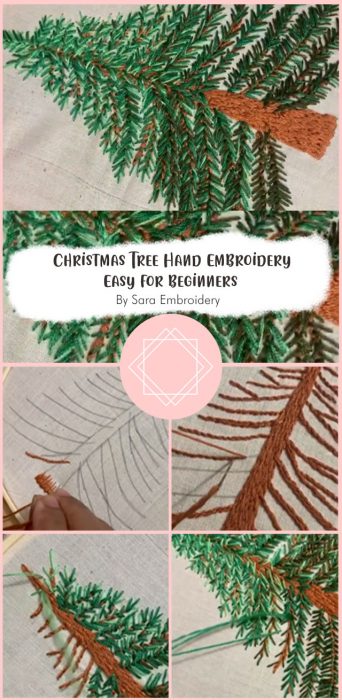 It can be used as a gift for your friends and families, or as a decoration in the home, to show your love and good.
3. Embroidery Tree for Beginners By Greenart Stitchery
This pattern is great for beginners. You can start it any time before christmas.