5 Crochet Bloomers/Diaper Covers for Baby Free Pattern Ideas – The following 5 free crochet bloomers/diaper covers for baby free pattern ideas are simple and easy to follow. They are also quick to make and very useful for baby clothes lovers. These patterns are ideal for all crocheters who want to learn how to make bloomers. So, take a look at all the ideas below!
1. Crochet Bloomers By Peach&Paige (Posted at Bella Coco Crochet)
The latest craze in baby fashion is crochet bloomers. They are so cute and comfy for babies and toddlers. Here is a free pattern that you can use to make your own crochet bloomers.
2. Free Ollin Bloomers Knit Pattern By Ivonne (Posted at radiclethreads. com)
Here is a free crochet pattern for the most adorable little bloomers your little one will ever have. This pattern is designed by Ivonne and you can download it on radiclethreads. com bellow here:
3. Crochet Vintage Baby Bloomers By Sewrella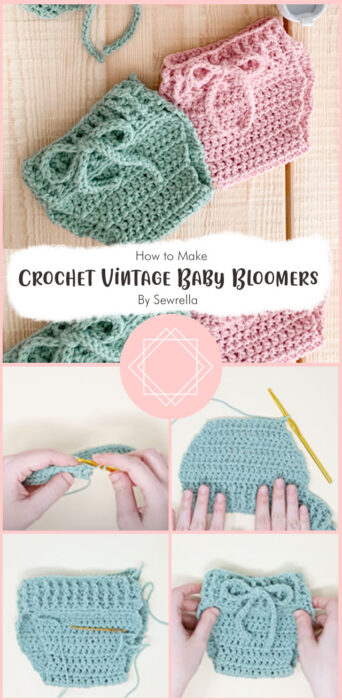 Crochet bloomers are not only comfortable, but they look so cute on little one. This tutorial is also very easy to follow with step by step which makes it even easier for beginners who are just learning how to crochet.
4. Newborn Apple Diaper Cover Crochet Pattern By Storybook Crochet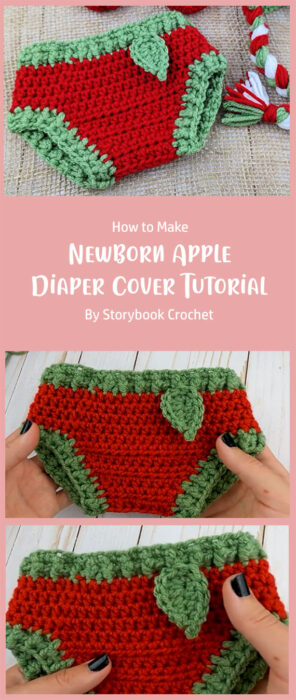 This newborn apple diaper cover crochet tutorial is ready to be made for your next baby. It's super easy and fast to make and it's so cute!
5. Preemie Diaper Cover Crochet Pattern By Storybook Crochet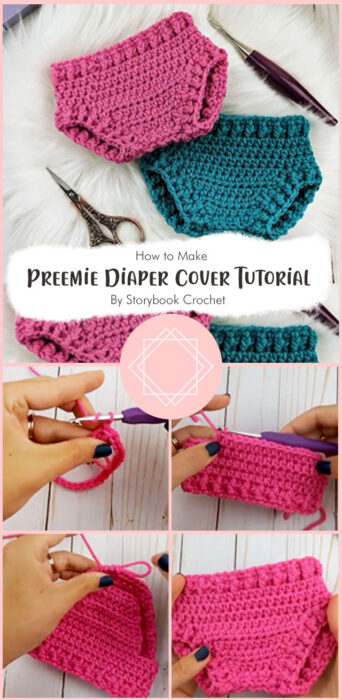 This is a free crochet tutorial for a diaper cover. The tutorial is very easy to follow, and it produces a very cute little diaper cover. You can make these in any color you like!