Beautiful Clutch Bag Free Crochet Ideas – This Beautiful Clutch Bag Free Crochet Ideas is one of the best ways to carry your stuff that you regularly carry around. These are quick and easy projects to work on in between your bigger projects. Crochet these up in an afternoon to brighten up your best outfits!
1. Crochet Rib Clutch Bag By 아델코바늘 Adel Crochet

This is an absolutely stunning free crochet pattern to make yourself a lovely clutch bag. You can make them in different colors or even for different outfits to match your style. This would also be a great gift for friends or family to give them that special something they are looking for.
2. Crochet Clutch Pattern By JANNE KLEIVSET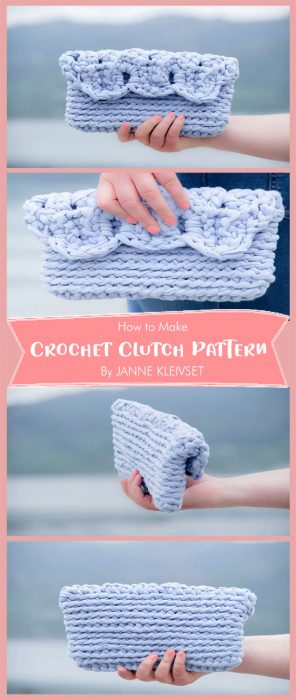 These quick and easy projects are simple to make, and add a special touch to the tech you carry around every day.
3. Crochet Purse/Clutch bag (Free Video tutorial ) By WAN FROM KNITCROADDICT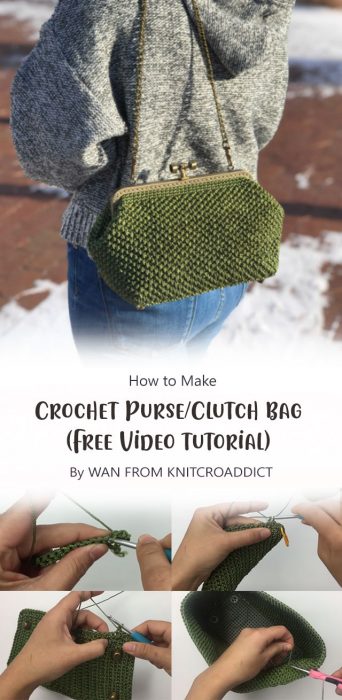 Beautiful clutch bag free crochet patterns, you can make it easier with this pattern bellow here.
4. Perfect Summer Crochet Clutch Tutorial By mooglyblog. com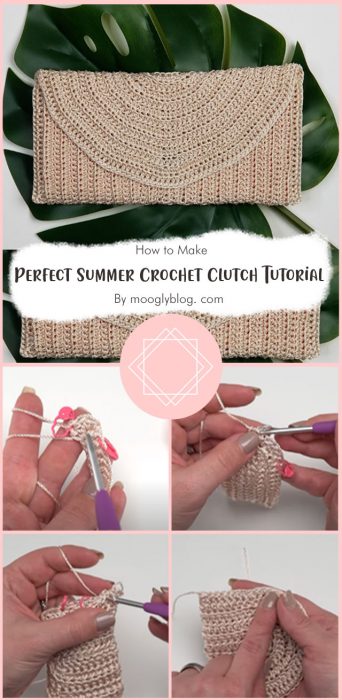 Get your crochet hooks and your favorite yarn ready to create this easy and fun clutch! Perfect for the summer and any time of year.
5. Evelyn Crochet Clutch – FREE Pattern By by Lakeside Loops
Make this project for the next family get-together, and you'll be sure to impress.