6 Balaclava Free Crochet Pattern and Tutorial Ideas – Balaclavas are a great way to add some fun to your wardrobe. They're also a great way to hide your face when it's cold outside. And they're especially handy if you have long hair and don't want it blowing in your eyes. So why not make yourself one? Here are six free crochet patterns that we love:
1. One Skein Balaclava: Free Crochet Pattern By hearthookhome. com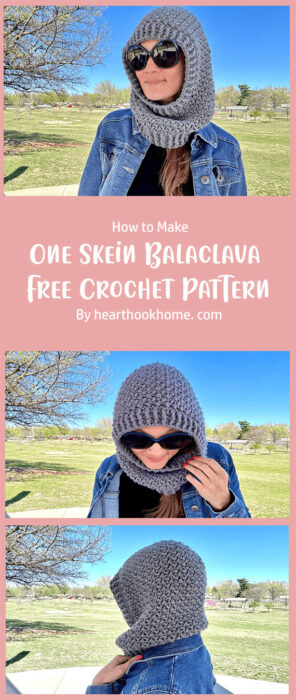 This is a super easy crochet pattern, that you can make for yourself or as a gift for someone. It's perfect for cold weather and will keep your ears warm.
2. Red Heart Crohet Ribbed Balaclava for Kids By Yarnspirations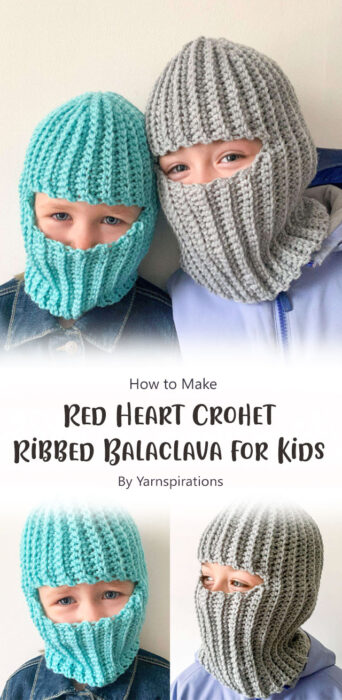 This crochet pattern is for a child size balaclava. It's nice and warm so your little one will be ready for winter weather! Once you get started, it's an easy project that you'll love making for all of your friends and family members!
3. Sherpa Balaclava By Megan Meyer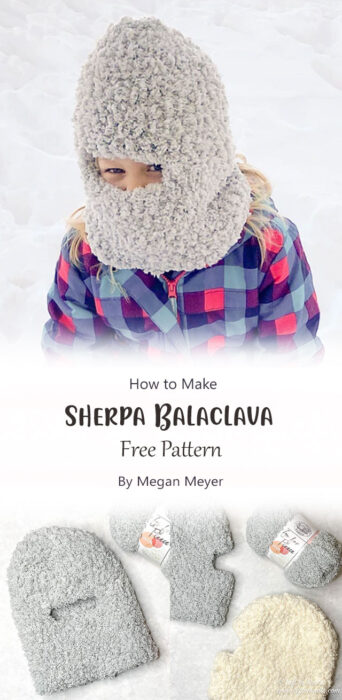 Crochet Sherpa Balaclava, a delightful winter accessory that combines warmth, style, and craftsmanship. This pattern come with step-by-step instructions to help you create a cozy and stylish balaclava for your kids. With its handmade charm and cool design, the Crochet Sherpa Balaclava is the perfect addition to your child's winter wardrobe.
4. Frost Buster Balaclava By DROPS Design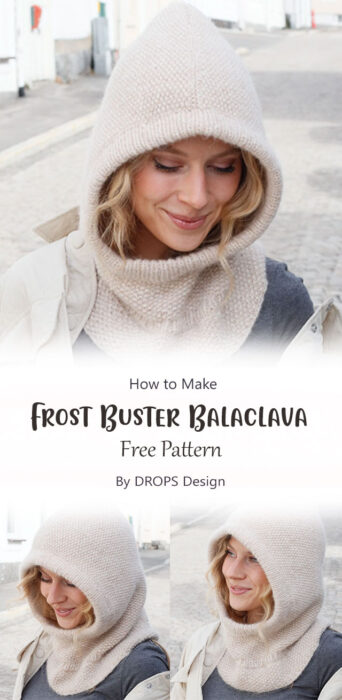 Are you looking for a crochet project that will keep you warm and cozy during the frosty winter months? Look no further than the Frost Buster Balaclava by DROPS Design. With its unique design and attention to detail, this balaclava is sure to become your go-to winter essential.
5. Crochet Balaclava (Ski Mask) Tutorial By ABoC Studio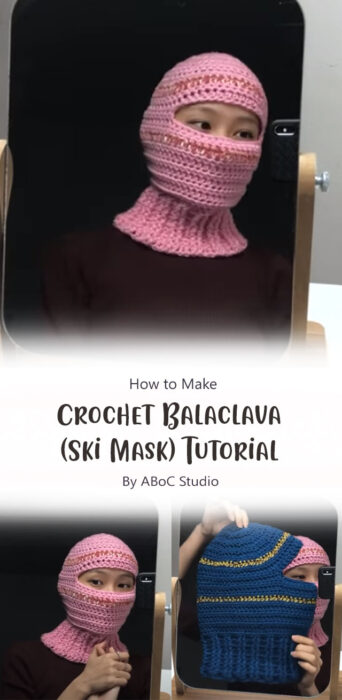 In this tutorial, ABoC Studio will guide you through the process of creating a stylish and cozy crochet balaclava, also known as a ski mask. This practical accessory is perfect for staying warm during cold winter days or enjoying outdoor activities such as skiing and snowboarding.
6. Easy Crochet Balaclava Tutorial – Beginner Friendly By made in the moment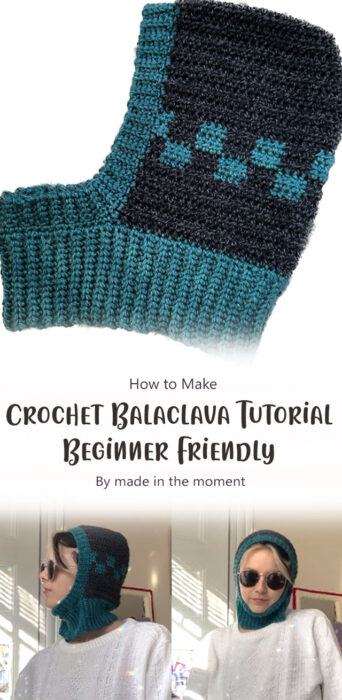 Let's make this easy crochet balaclava tutorial together! It is an ideal project for beginners and is great for winter to keep your ears warm. Grab your crochet hook and yarn, and let's get started!