Easy Amigurumi Sandwich Free Crochet Pattern Ideas – The Amigurumi Sandwich Free Crochet Pattern is a cute and easy project. This pattern is great for beginners and it's very simple to follow! Using this idea pattern, you can make your own amigurumi sandwiches with any type of bread you like! So let's start!
1. Free Crochet Pattern: Bologna Sandwich Play Set By Jenni Designs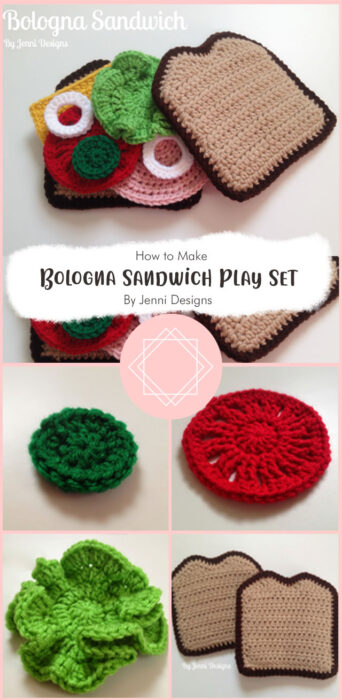 Easy-to-follow patterns for this bologna sandwich play set! This pattern makes a great gift for that little one in your life. It works up quickly and easy to follow.
2. Crochet a Sandwich – Crochet Play Food By Let's Yarn Over Over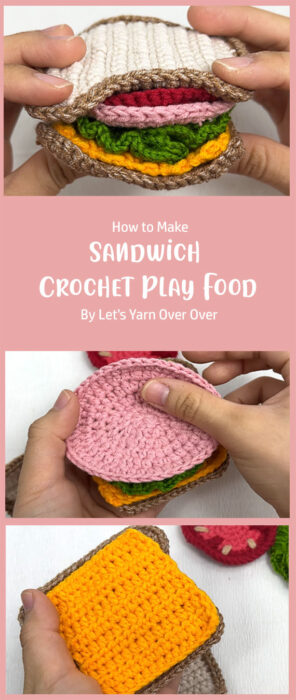 This would be a great gift for the little one in your life. Or maybe you want a fun snack for yourself? You can make it as big or as small as you want, so it's perfect for any sized kid.
3. Crochet Amigurumi Sandwich from 'Yummi 'Gurumi' By Christen Haden (Posted by craftfoxes. com)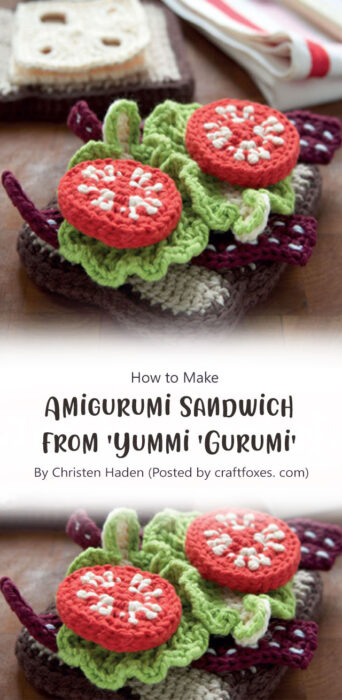 This easy crochet pattern is perfect for kids and adults alike. It's a fun project that can be made in a weekend. The pattern includes detailed instructions, so even beginners can do it!