Amigurumi Sleepy Bunny Free Pattern Ideas – Would you like to make your own Amigurumi Sleepy Bunny? Here is the FREE pattern. This delightful pattern walks you through step-by-step. Enjoy!
1. Sleepy Bunny Amigurumi Crochet Pattern By yammi_art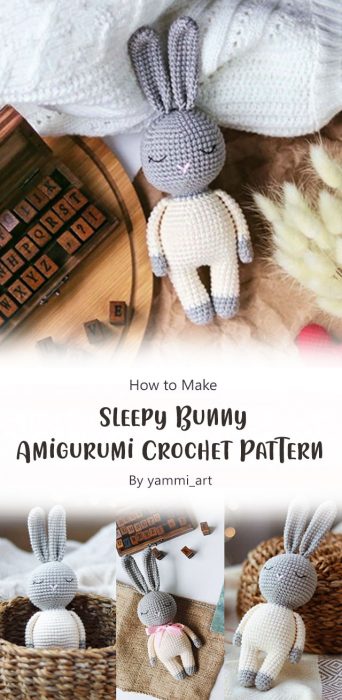 The Amigurumi Sleepy Bunny is a beginner level crochet pattern. It is a great Easter time project!
2. Crochet a Sleepy Mallow Bunny for Easter! By Lee Sartori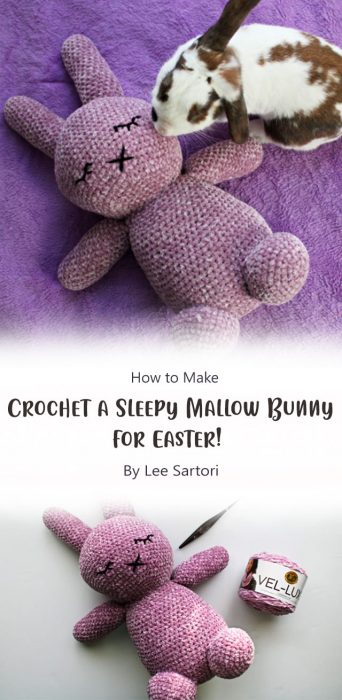 This amigurumi pattern teaches you how to make a sleepy bunny! He would make a great gift for someone, or something small enough to put the bunny to bed.
3. Amigurumi Sleeping Bunny Free Pattern By freeamigurumipatterns. mfa. today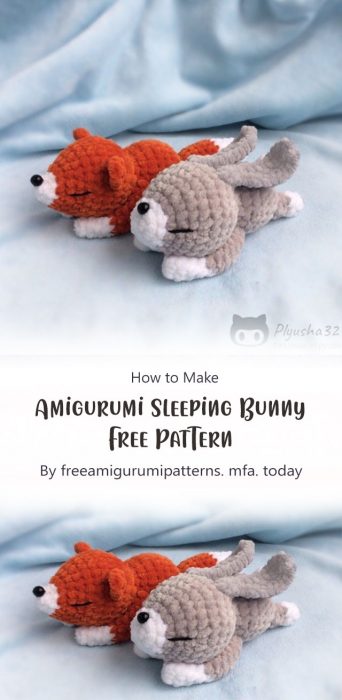 This adorable Amigurumi Sleepy Bunny is the perfect way to warm up on a cool spring day. Looking for an easy gift for Easter? Make this little cutie!
4. Ragdoll Spring Bunny Free Crochet Pattern By Jillian Hewitt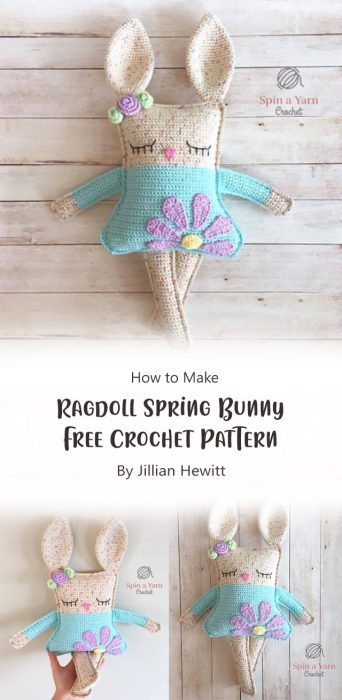 This sleepy bunny is the perfect addition to your Easter basket or a sweet present for a loved one. The pattern is fairly easy and can be made in several different colors, so adapt it to suit any occasion.