3 Amigurumi Sea Bunny Free Crochet Pattern Ideas – Amigurumi Sea Bunny free crochet pattern is a fun and easy project to make. A great way to use up scrap yarn or change colors frequently to create your own unique sea bunny. They are easy to make and you can use them for both kids and adults. So if you want to make your own sea bunny follow this free pattern ideas:
1. Sea Bunny Slug Crochet Pattern By Judith of judithchenartworks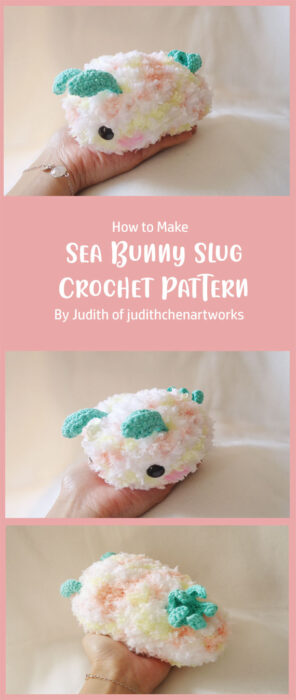 Sea Bunny is a lovely creature from the ocean. You can make it by yourself with crochet skill. This is a very easy pattern for all level. Let's make one together!
2. Strawberry Sea Bunny Amigurumi By delinlea. com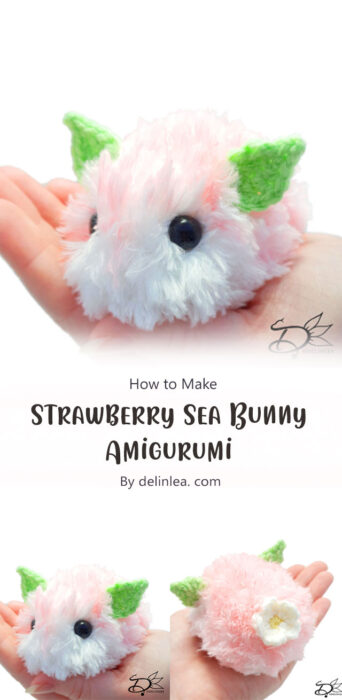 The strawberry sea bunny amigurumi is a cute little animal that will make you smile. This pattern is made to be easy and quick, so you can make one for all your friends and family.
3. Amigurumi Sea Bunny By Dragon Sovail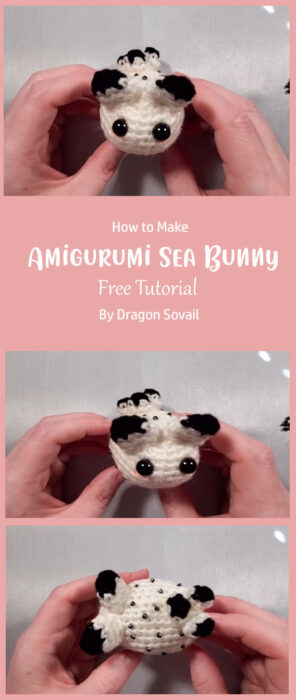 This amigurumi sea bunny is easy to make and will be a great addition to your collection of amigurumi. The tutorial includes detailed instructions on how to crochet this adorable little amigurumi.