How to Make Wrap Bracelet Free Crochet Pattern Ideas – Crochet wrap bracelets are perfect for gifting and also excellent accessories to wear yourself. Learn how to make a beautiful DIY wrap bracelet in this easy pattern ideas.
1. Crochet Wrap Bracelet with Button By ChiWei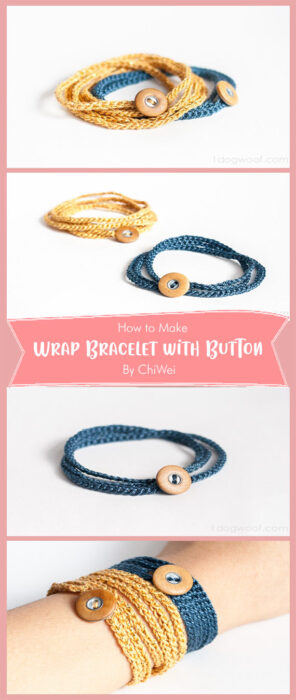 Do you love crochet? Do you want to make a beautiful wrap bracelet? Crochet it yourself with this free pattern! This cute wrap is super easy to make.
2. Rustic Wrap Bracelet By Erica of highlandhickorydesigns. com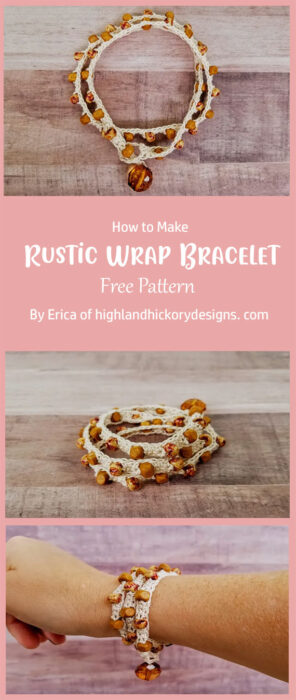 This free crochet pattern is the one piece of wearable art that everyone needs in their closet. It's also great for all level crocheters who want to practice their skills without investing in a single skein of yarn (or breaking the bank).
3. Teal Wrap Bracelet – Free Crochet Pattern By Amy Ramnarine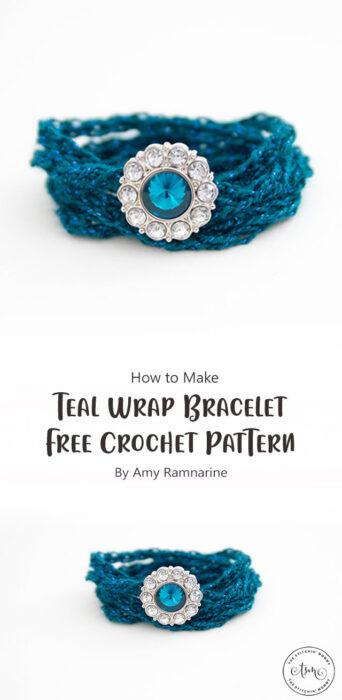 This pattern will show you the easiest way to make wrap bracelet. Let's get started and make your own unique wrap bracelet.
4. Crochet a Wrap Bracelet: Free Pattern & Tutorial By craftingforweeks. com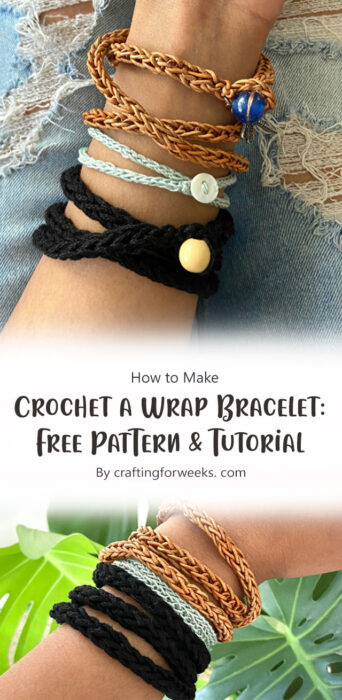 Learn how to make this simple and chic crochet wrap bracelet. This pattern is for all level and it's so easy with step-by-step instruction! This bracelet is perfect for gifts or just add in your wardrobe collection.