Simple Women Vest Free Crochet Ideas – This top is something that you can make for yourself or your family. The pattern looks very beautiful when you wear it. Take a look at this free crochet pattern for women vest and start making it now.
1. New Girl Knitted Vest By DROPS Design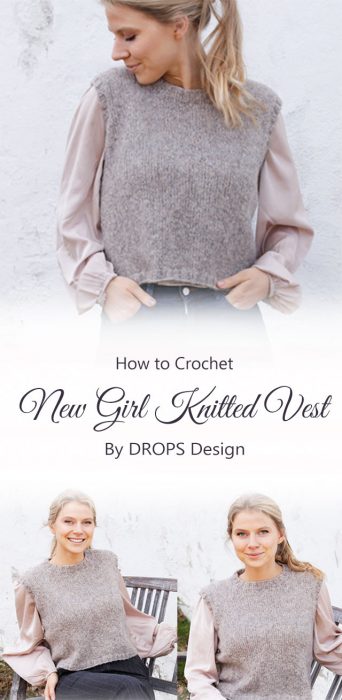 New Girl by DROPS Design is a beautiful vest, with a model that is easy to wear and flattering to your figure. Not only the vest, but the colors and pattern also stylish and feminine.
2. River Reflections Knitted Vest By DROPS Design
A knitted vest combining elegance and simplicity in perfect harmony. The classic shape makes it a wardrobe staple to complement both casual and more formal looks. River Reflections will keep you cosy while looking good!
3. Bernat Cable Vest By Yarnspirations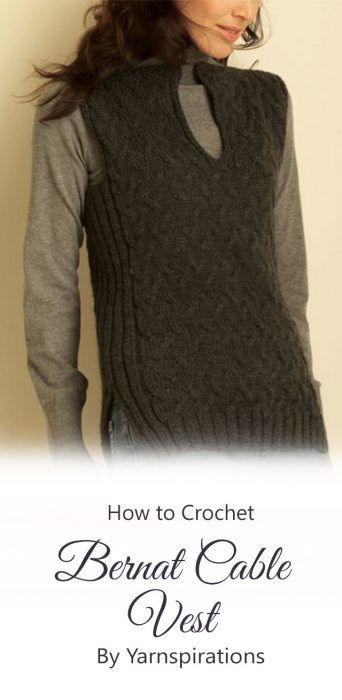 Experience the joy and relaxation of crocheting with this vest pattern from Yarnspirations. Take advantage of Bernat Blanket Premium's light weight, easy-to-care for qualities as you create a stylish accessory perfect for everyday wear.
4. Red Heart Twisted Rib Vest By Yarnspirations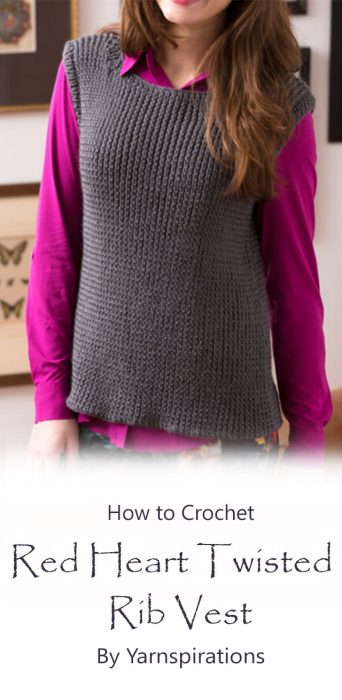 Be trendy in this elegant twisted rib vest. Crocheting is easier than you think, see projects that are fun to create and great to wear.
5. Cropped Vest Knitted Tutorial Handmade By Aura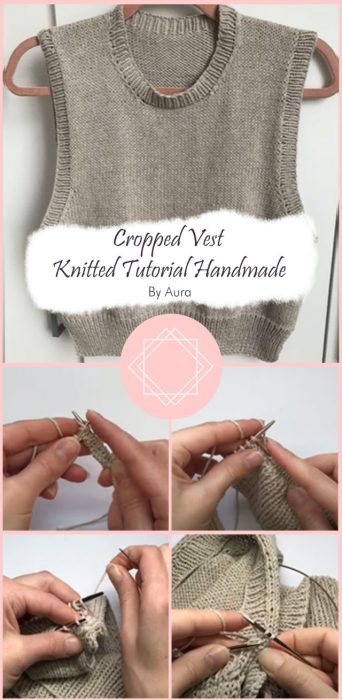 Cropped vest knitted tutorial. Such a great vest to take along on a trip or just wear under your jacket.