7 Best Wallet Free Crochet Pattern Ideas – Crocheting is a fun and creative hobby that can also be practical. One useful item to crochet is a wallet. Not only can it hold your money and cards, but it can also be a unique accessory that showcases your personal style. In this article, we will explore 7 of the best wallet free crochet pattern ideas.
1. Crochet Spring Card Wallet By GomSonCrochet
If you're looking for a colorful and vibrant wallet, this spring card wallet by GomSonCrochet is perfect. It uses a bright colors to create a fun and playful design. You also can choose another colour you like.
2. Crochet Tanjiro Inspired Wallet – DIY Crochet Checkered Wallet By Dana of 365daysofdana. com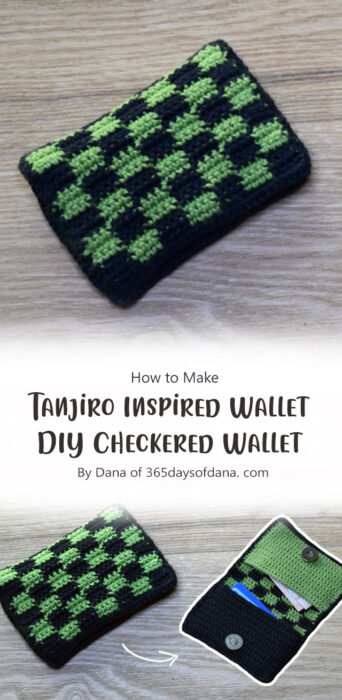 A checkered wallet is a classic and timeless design that can be easily crocheted using a simple stitch pattern. You can also customize the design by using different colors or changing the size of the wallet. Enjoy your new DIY checkered wallet!
3. Crochet Wallet Star Stitch By crochetbymery. com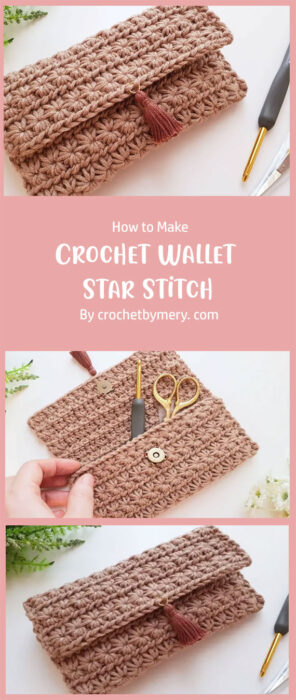 Certainly! The Star Stitch is a beautiful and unique stitch that can add texture and interest to any crochet project, including a wallet. Here is the free pattern, let's make it!
4. Weave Wallet Free Crochet Pattern By Elisa's Crochet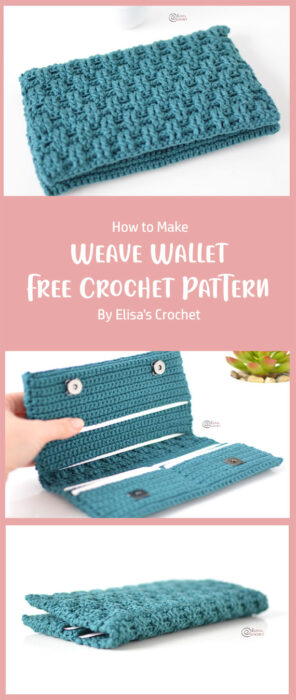 Crochet weave wallets are a stylish and practical accessory that you can make yourself. This wallet are perfect for holding your cash, cards, and other small items, and the weave pattern adds a unique touch to your crochet project. Here's a crochet pattern for a weave wallet in blue colour, but you can easily substitute it with your favorite color.
5. How to Crochet a Trifold Wallet By Sharon Lee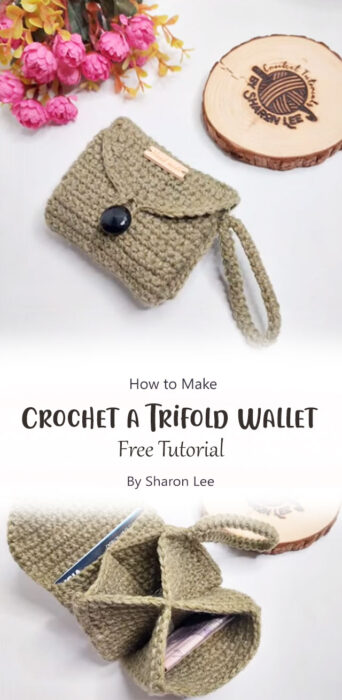 If you're looking for a small and simple wallet to hold just your coins, this crochet trifold wallet by Sharon Lee is a great option. Customize your wallet by using your favorite color of yarn.
6. New Design Crochet Wallet By Catur Tatia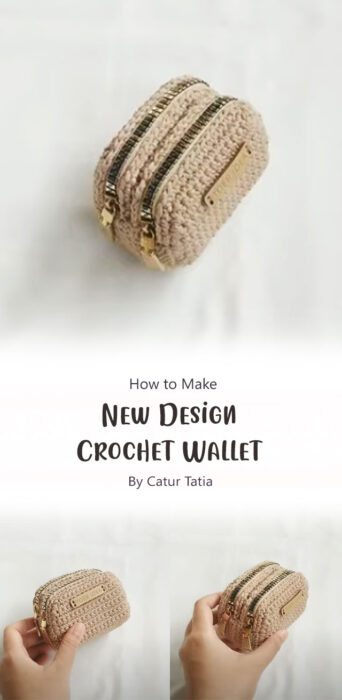 This crochet wallet pattern from Catur Tatia is perfect for those who want a more simple and practical. It features a zipper closure and you can costumize the size.
7. How to Crochet a Wallet By Wan from KnitcroAddict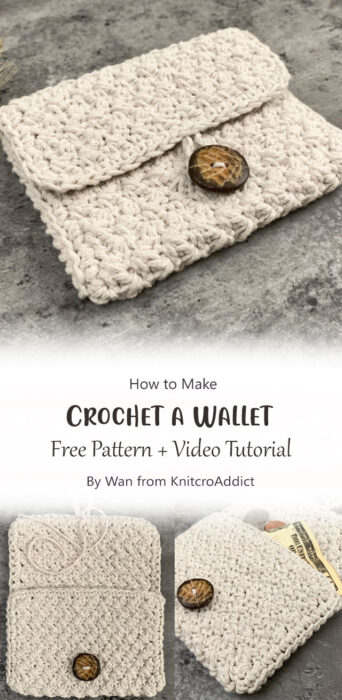 Wan's crochet wallet pattern is a simple yet elegant design. You can customize the wallet by using your favorite color of yarn or adding extra embellishments. Give it a try and see how easy it is to make your own crochet wallet!