Adorable Toilet Paper Free Crochet Pattern Ideas – This is an easy pattern that can be done by all levels of crocheter. The best part is that it doesn't take long to make. And by making your own, you can totally customize them to match any color scheme.
1. Free Angry Toilet Paper Roll Crochet Pattern By Amy of curiouspapaya
This is a free pattern for an angry toilet paper roll, which you can use as a pin cushion, decoration or whatever you like.
2. Tiny Toilet Paper By Ham and Eggs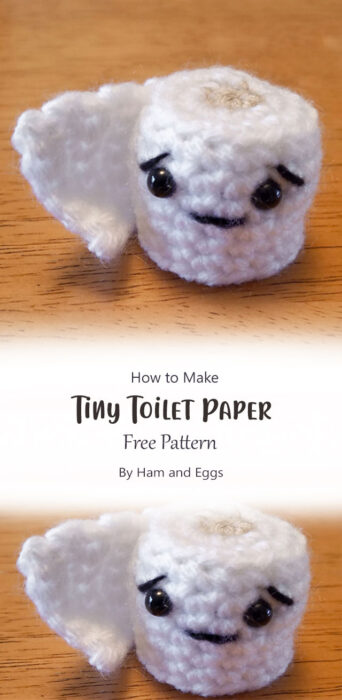 This toilet paper roll is made with basic crochet stitches and it is really easy to make. Enjoy!
3. Toilet Paper Amigurumi – Free Crochet Pattern By StringyDingDing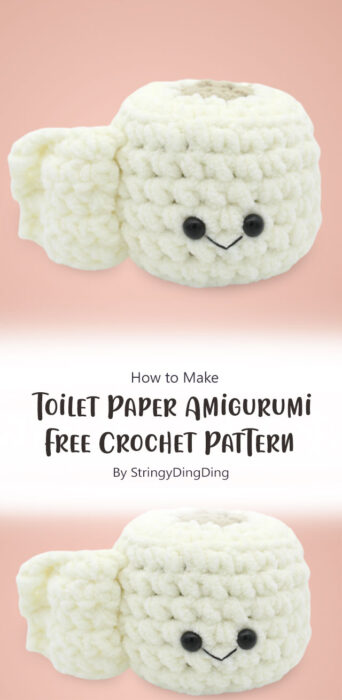 Let's make something cute for the bathroom! Here is a free crochet pattern for toilet paper roll amigurumi. This little guy is perfect for any room of the house and will be a great addition to your home decor.
4. Free Pattern: Crochet Toilet Paper Roll By Next Stitch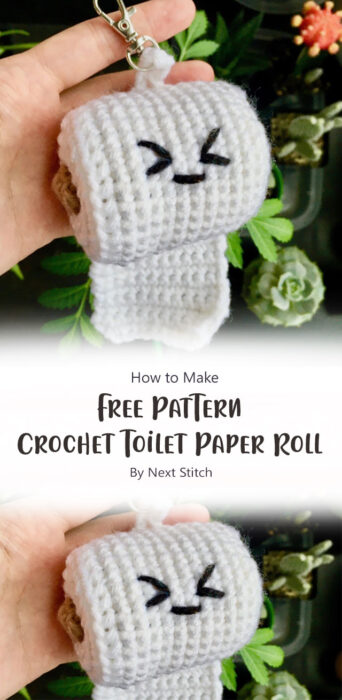 This is a simple toilet paper roll. It can be used as a decoration or you can use it as a key chain. The pattern includes all of the instructions of each step so you can follow along easily!