Easy Super Hero Mask Free Crochet Pattern Ideas – In a world filled with everyday challenges and routines, there comes a time when we all crave a little excitement and adventure. What better way to inject some thrill into your life than by becoming a superhero, if only for a day? Don't worry! you don't need superhuman abilities or expensive costumes to get started. With the magic of crochet and a dash of creativity, you can craft your very own superhero mask that will transport you to a world of heroism and fun. In this article, we'll explore some fantastic and easy-to-follow crochet patterns for super hero masks that will make you feel like the hero you truly are.
1. Crochet Superhero Mask Free Pattern By Laura of traversebaycrochet. com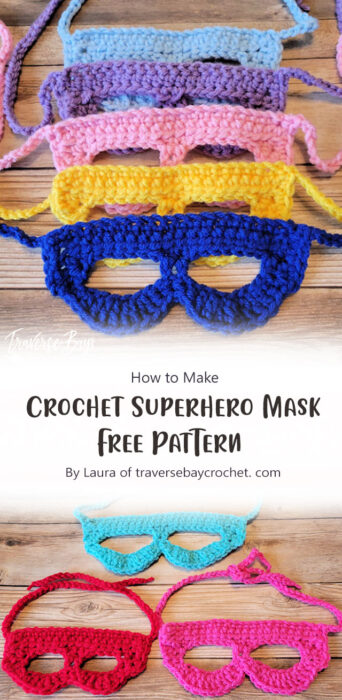 The crochet superhero mask by Laura of traversebaycrochet.com is an imaginative crochet pattern that allows you to create your very own superhero mask. This free pattern provides step-by-step instructions to help you craft a fun and colorful mask, perfect for superhero-themed dress-up play, costume parties, or just adding a touch of superhero flair to your day.
2. Toddler Crochet Superhero Mask with Free Pattern By yarnhookneedles. com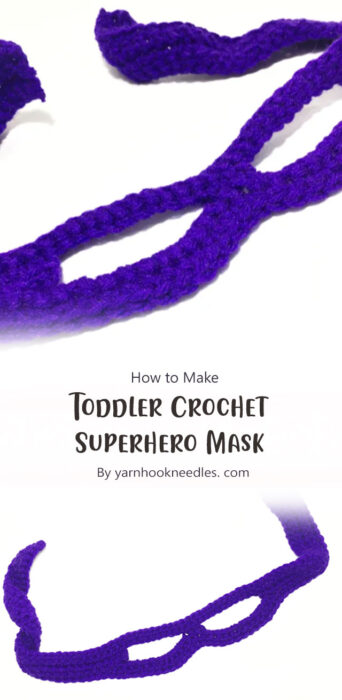 This superhero mask pattern by yarnhookneedles.com is a delightful way to introduce your child to the world of superheroes while exploring the art of crochet. Craft a superhero mask for your toddler and watch them embrace their superhero alter ego with joy. Thanks to yarnhookneedles.com, you have access to a free pattern that makes this project both accessible and enjoyable.
3. Free Crochet Pattern: Super Mom, Super Hero Mask By Jennifer Renaud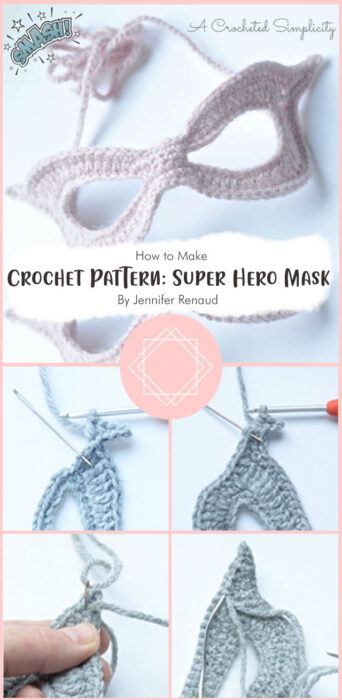 Every mom is a superhero in her own right, and what better way to celebrate their strength and resilience than with a Super Mom, Super Hero Mask? This free crochet pattern, designed by Jennifer Renaud, allows you to create a playful and empowering mask that brings out the superhero in every mom. In this article, we'll explore the art of crafting this delightful mask, step by step, with the help of Jennifer Renaud's pattern. Let's dive into the world of crochet creativity and mom-powered superhero fun!