Cute Spider Free Amigurumi Pattern Ideas – Free Amigurumi Spider Pattern Ideas is a unique source of inspiration and ideas. Let these Cute Spider Free Amigurumi Pattern Ideas keep you company during those lonely hours at home when you're all alone.
1. Sharlotte The Spider By Keke Grace
This wonderful cute spider amigurumi is ever so easy to make and is so adorable. Try this pattern and you will be hooked!
2. Friendly Crochet Spider By Cheryl of crochet 365 knit too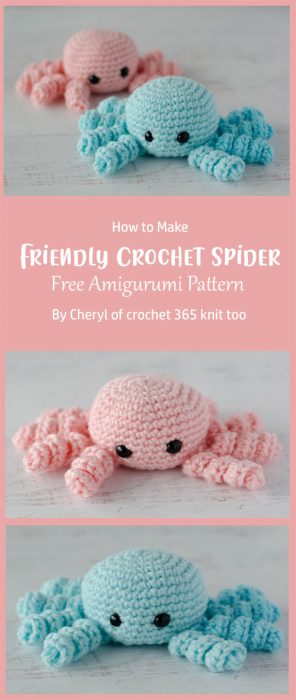 Spider Amigurumi Pattern! Cute and quick to work up. Happy crafting!
3. Spooky Spider Bro Amigurumi Pattern By craftybunnybun. com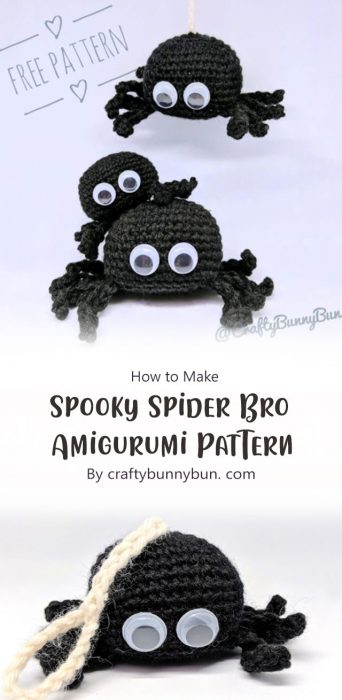 This is a very simple pattern, so if you know how to crochet, then you're good to go!