Lovely Seashell Free Crochet Pattern Ideas – These lovely seashells are great for any season crochet projects or to decorate your home. This pattern is great for beginner crocheters and includes step by step instruction to help you create these beautiful shell designs. Get your yarn and hook ready to make this seashell pattern!
1. Amigurumi Seashell Crochet Pattern By ChiWei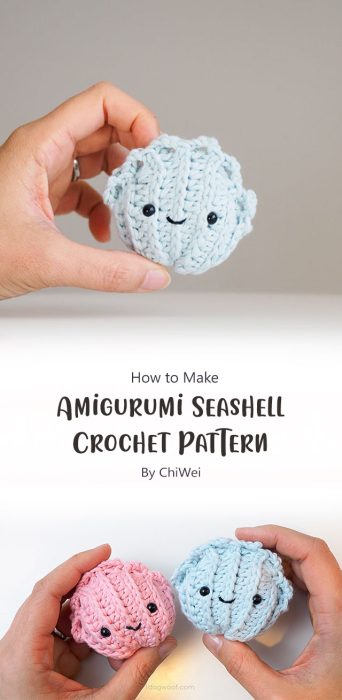 Do you like seashell? This pattern can be made into a amigurumi seashell which is pure and natural. It is quickly made up with the step by step instruction.
2. How to Crochet a Seashell Amigurumi By Knit Crochet Designs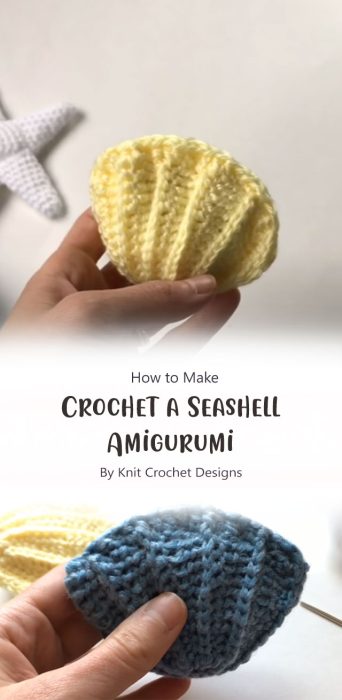 Discover this free crochet a Seashell Amigurumi By Knit Crochet Designs with step by step instruction how to make a lovely seashell. This pattern is easy to read and follow.
3. Crochet Seashell Applique and Granny Square Free Crochet Pattern – Ocean Themed Blanket By Maria's Blue Crayon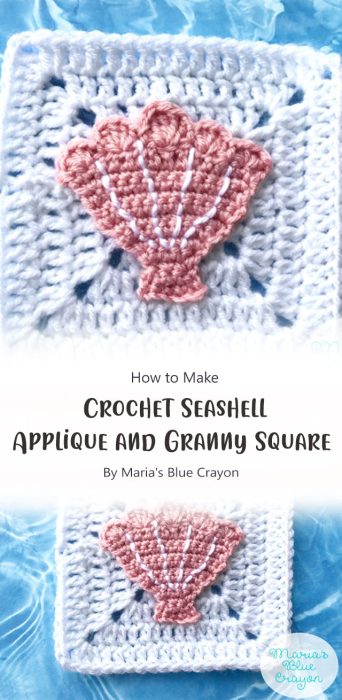 This is an easy and free crochet pattern for seashell appliqué and granny square blanket. This seashell applique blanket can be a great gift for the beach wedding, beach house decor and so on.