Adorable Reindeer Free Amigurumi Pattern Ideas – Are you looking for a free Amigurumi Pattern Ideas? Alright, let's kick off the ski season with adorable reindeer fun! Here is free pattern for you to make this pretty reindeer amigurumi. You could even make it as a gift for someone special or as a decoration on your tree.
1. Little Reindeer Crochet Pattern By Thea of crochethea. com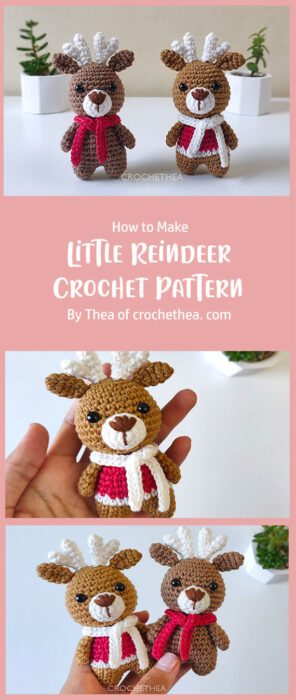 This free crochet pattern has been designed by Thea of crochethea. com and is available for free at her website. It"s perfect to add some winter spirit to your home or as a sweet little decoration for your Christmas tree, check it out!
2. Holiday Deer Free Crochet Pattern By Jillian Hewitt
The Holiday Deer is the perfect representation of your holiday season. Using a simple and realistic design, Jillian Hewitt brings you a adorable crochet pattern that's easy to follow.
Part 1
Part 2
3. Rudolph Reindeer Crochet Christmas Ornament Free Pattern By Little Crochet Farm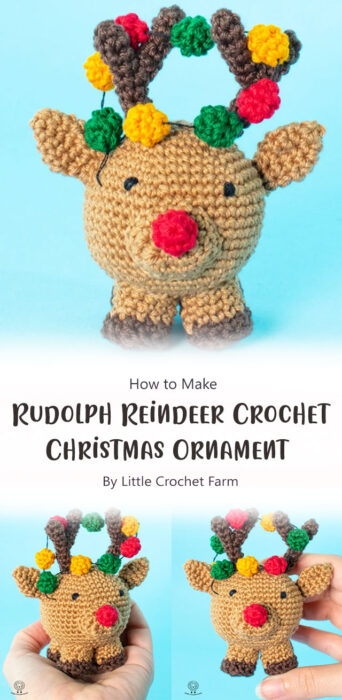 This cute little Rudolf Reindeer crochet Christmas ornament pattern is a fun and easy holiday craft to create. Would be the perfect gift for a loved one this Christmas.
4. Little Reindeer Amigurumi By Katerina Gushchina (Posted at amigurum. com)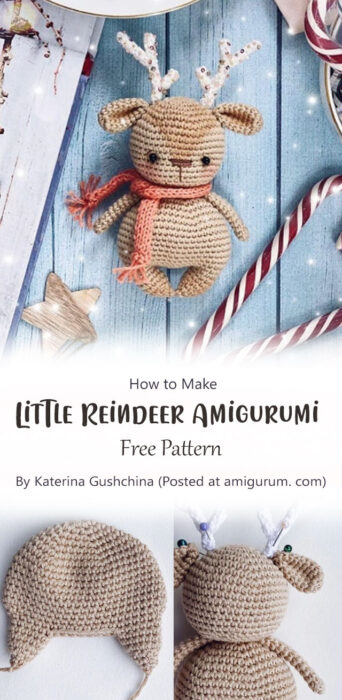 Make yourself a little reindeer amigurumi! It's so easy to crochet and such a cute decoration.
5. Theo the Reindeer Free Crochet Pattern By Elisa's Crochet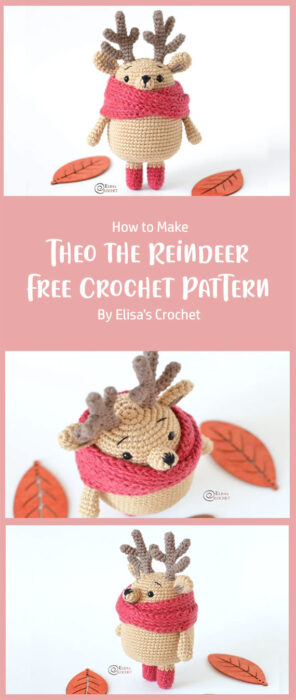 This Reindeer Crochet Teddy Bear is the best project for Christmas. The Theo Reindeer is a crochet teddy bear that makes an adorable gift to make. It takes a few hours to complete so if you don't have enough time to finish it right away, it can be done over several days!