Comfy Pillow Cover Free Crochet Ideas – A soft and comfy pillow makes a cozy home for your head. But what if the pillow cover is not comfortable? This crochet pattern suggests how to make a comfy pillow cover and includes several suggestions and options for your project.
1. Free Pillow Cover Crochet Pattern By Leelee Knits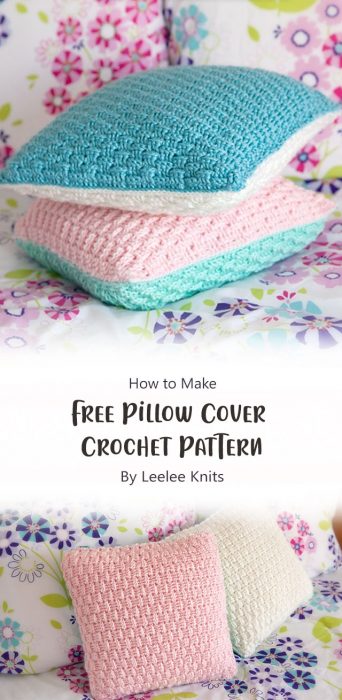 Make a beautiful and fun crochet pillow cover with the free pattern provided by Leelee Knits. Even if you've never crocheted before, you'll be able to whip one up in no time!
2. Simple Crochet Pillow Cover Pattern By JANNE KLEIVSET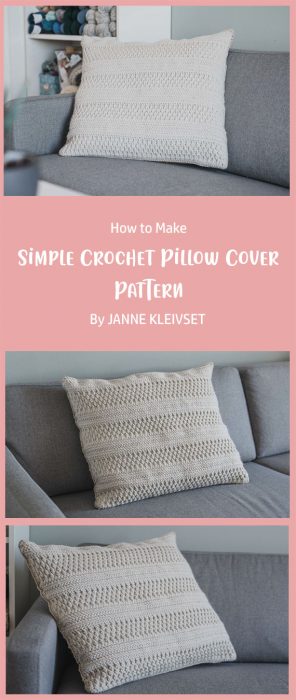 In this free crochet pattern you will learn how to make a Free Pillow Cover with a simple design.
3. Striped Crochet Pillow Cover By Krista Cagle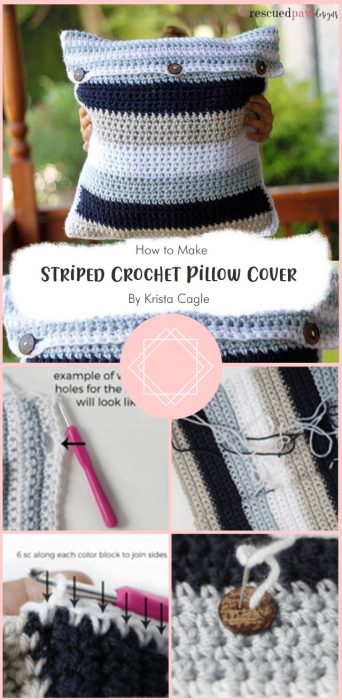 With this striped crochet pillow, you don't have to choose between your favorite colors! This fun and easy pillow cover goes together in no time with an easy-to-follow pattern that's perfect for beginners.
4. Free Crochet Pillow Cover Pattern By CrazyCoolCrochet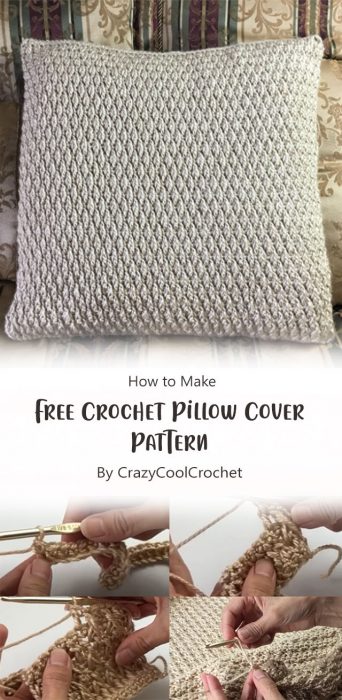 This free crochet pattern is available below. Free Crochet Pillow Cover Pattern by CrazyCoolCrochet.
5. How to Make a Crochet Pillow Cover By My Nourished Home
This is a great pattern for all ages and all skill levels. It is very easy to follow with detailed instructions.