Easy Pet Collar Free Crochet Pattern Ideas – If you have a pet at home and want to make something special for them, then this article is for you. We are here to share some easy crochet pattern ideas that you can use for making your own pet collars. These patterns are very easy to follow. You can make these collars in any color you like and they will look cute on your beloved pets.
1. Pet Collars Idea Tutorial By Brunaticality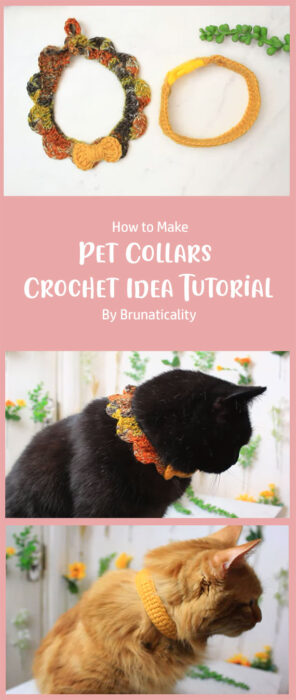 This is a super easy crochet tutorial that will make your beloved pet look cute. The tutorial is so simple that even a beginner can follow it. So if you are looking for something simple to do with your free time, then this might just be the right thing for you.
2. Lacy Dog Collar By celticknotcrochet. com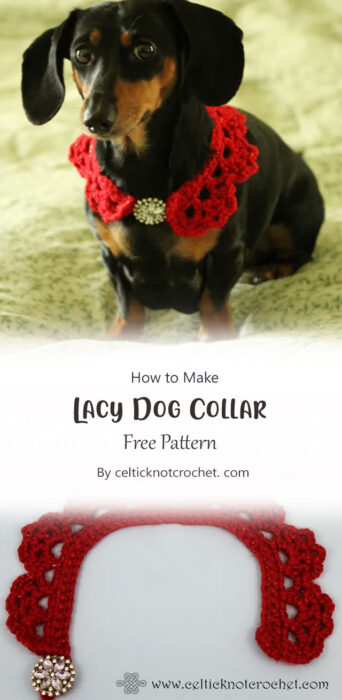 This pattern will teach you how to make a cute collar for your beloved pet. The best part about this pattern is that it can be made in any color that you like so that it will suit your pet's personality perfectly.
3. Boho Crochet Dog Collar Sleeve By Karen von Kluge (Posted at ilikecrochet. com)
The Boho Crochet Dog Collar Sleeve is a fun and stylish way to dress up your pet's collar, and make it more comfortable for them as well. The collar can be made in any color combination that you like and it will look great on your pet. It's a great project for using up scrap yarns or leftovers from other projects.
4. Red Heart Dog Leash & Collar By Yarnspirations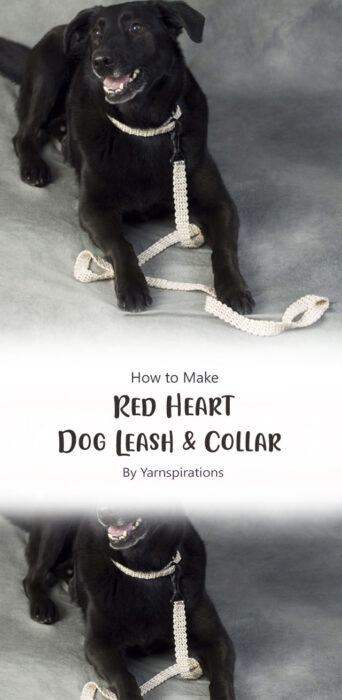 The weather is getting warmer and you may be thinking about taking your dog or cat for walks. If so, then you need to make a pet collar for them. This is an amazing dog leash and collar by Yarnspirations. You can make it in any color you like!
5. Spiked Dog Collar By Megan Barclay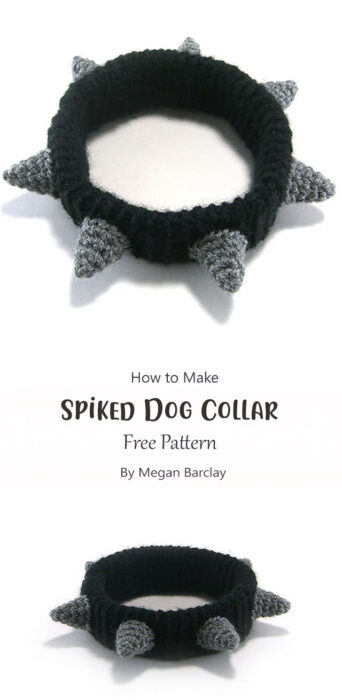 Can you believe that this is an easy crochet pattern? this could be a great gift for anyone who has a dog! If you love to crochet then this pattern is perfect for you!
6. How to Crochet Pet Collar By Lingzhi Handmade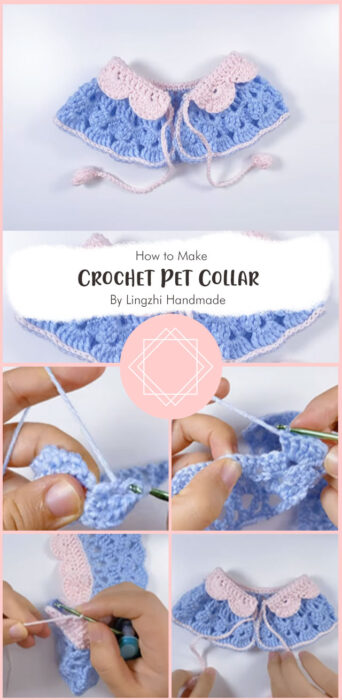 Crochet pet collar tutorial by Lingzhi Handmade. This is adorable and easy to make. If you're looking for a cute crochet project that you can make in just a few hours, this is definitely it!