Easy Oreo Cookies Free Crochet Pattern Ideas – Are you ready for some fun and easy crochet patterns? If so, then you've come to the right place. In this post, We will show you how to make a few crochet projects that are perfect for beginners. These projects are great because they take very little time to complete and they are also super cute!
1. Crochet Oreo Cookies By BOHEMIAN CAT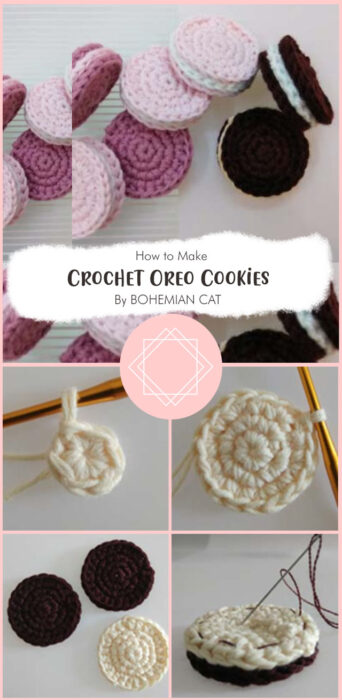 This project is beginner friendly, it takes about an hour or less depending on your skill level, and you can make them as big or small as you like! You can even use different colors if you like!
2. Crochet Oreo: A Free Play Food Pattern By mountainpinecrochet. com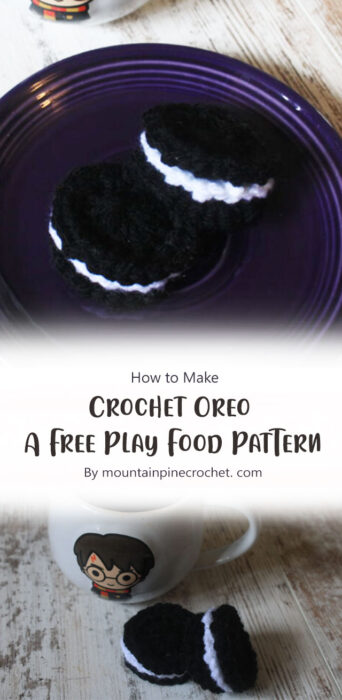 This is a simple crochet pattern that you can make in the comfort of your own home. Hope you enjoy making these little treats.
3. Sandwich Oreo Cookie Amigurumi By StringyDingDing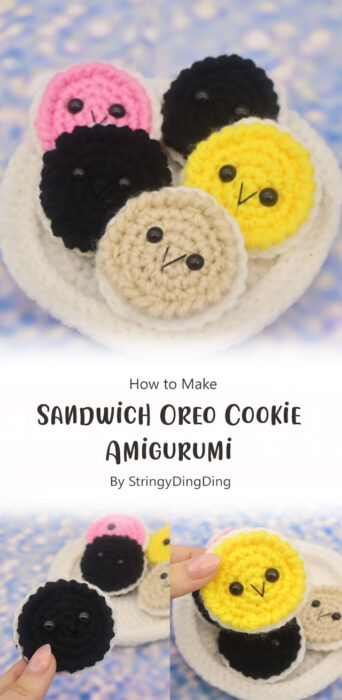 Here's a cute and easy pattern for crocheting an oreo amigurumi. Use this free crochet pattern to make your own Oreo amigurumi!
4. Craft: Crochet Oreo Cookies By thriftyfun. com
This crochet oreo cookies are perfect for any occasion. They are so easy to make, you can finish them in no time!
5. Oreo Amigurumi Pattern By AmiguWorld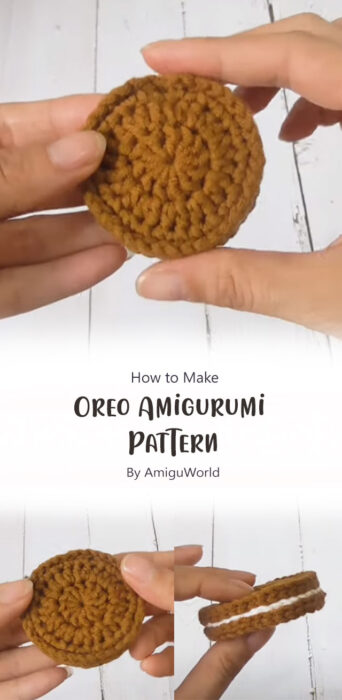 Easy oreo amigurumi pattern with step by step instructions. Make this sweet and cute tiny oreo cookie. It's easy to make and perfect for a gift or party decor.