Best Macrame Paper Holder Free Tutorial Ideas – For those who are interested in macrame, there are many tutorials out there that can teach you how to make your own macrame items. Today, we will show you some of the best macrame paper holder free tutorial ideas that you can use to make your own paper holder!
1. DIY Macrame Paper Holder By Made in May 메이드인메이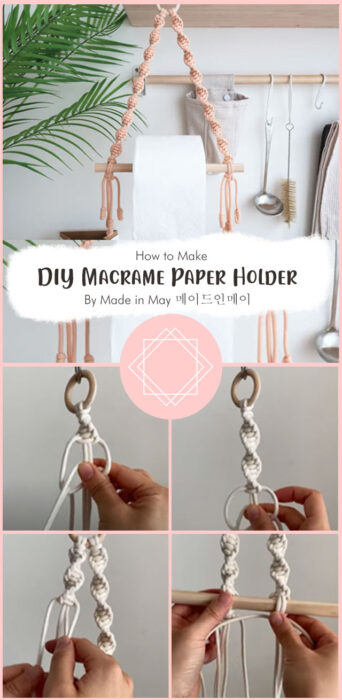 The first thing that we would like to share with you is this macrame paper holder tutorial from Made in May 메이드인메이. It will add some color and style to your office or bedroom. This tutorial will show you on how to make macrame paper holder so that anyone can follow along easily!
2. Easy To Make Paper Towel Holder By Craftrr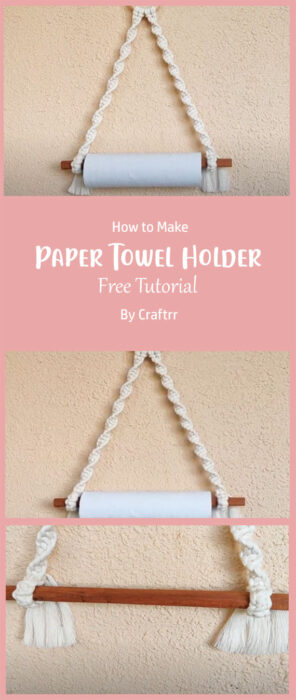 When you want to organize your space, you can use this macrame paper towel holder. This is a good idea because it is simple to make. It is also useful for keeping your papers in order.
3. DIY Easy Macrame Toilet Paper Holder Tutorial By Bijou MadaМe Macramé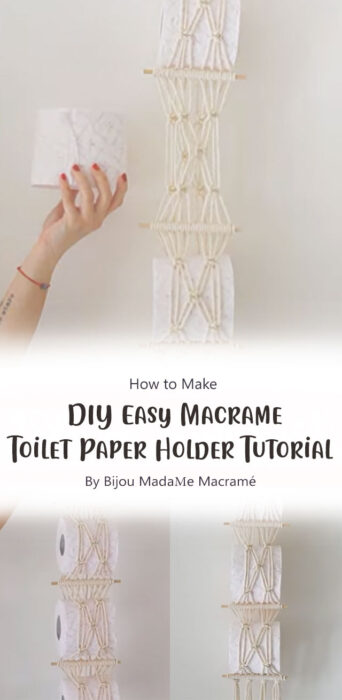 You can create this beautiful macrame projects at home that will decorate your toilet and make it look amazing. Now Bijou MadaМe Macramé will going to show you how to make a toilet paper holder with macrame. This DIY project is very easy and it will only take you about a few hours or maybe just an hour.
4. Macrame Paper Holder By by 민갱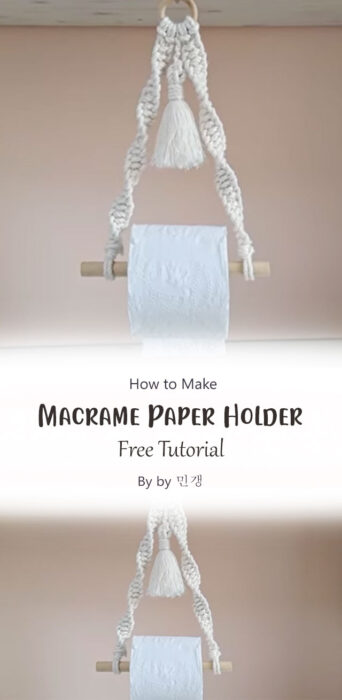 The DIY macrame paper holder is a fun and easy craft project that is perfect for any room in your home. It's also a great way to keep your room organized and pretty.
5. DIY Macrame Paper Holder By Made in May 메이드인메이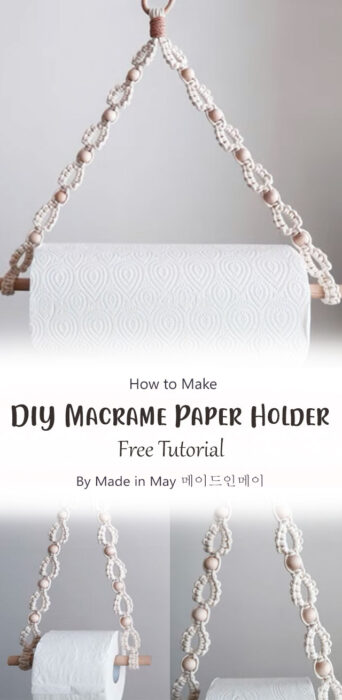 This DIY Macrame Paper Holder by Made in May 메이드인메이 will help you keep your papers organized! All you need are some yarn and a few tools. It's quite easy to make and you can use it to decorate your home.