5 Bobble Bag Free Crochet Pattern Ideas – Crochet is a great hobby, and you can use it to make all sorts of things. You can crochet hats, scarves, blankets and more. You can even use crochet to make bags. This is a great way to use up your favorite yarn and turn them into something useful. Here are some free patterns for bobble bags that you might like to try out:
1. Free Crochet Purse Pattern – The Bobblelicious Bag By Ashley Parker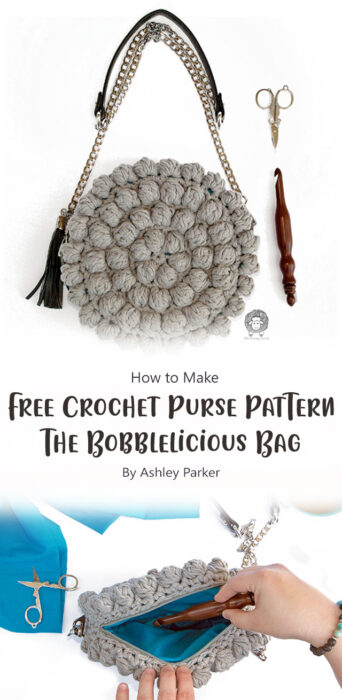 The first pattern is Crochet Purse Pattern – The Bobblelicious Bag By Ashley Parker. This purse has an interesting design that you can make in any color combination you like!
2. Sweetheart Bobble Bag – Free Crochet Pattern By sweetbeecrochet. com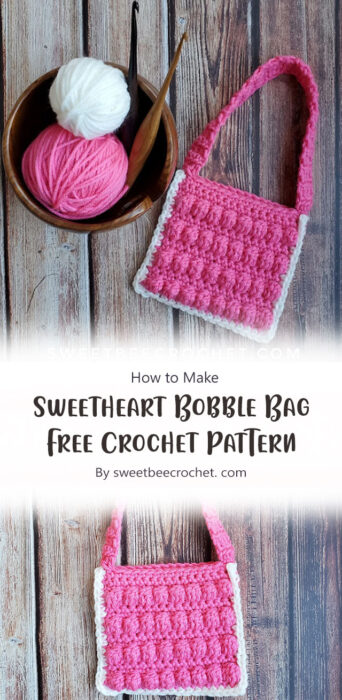 The second pattern is Sweetheart Bobble Bag by sweetbeecrochet. com. This is another beautiful bag with a pretty design on the front and back of the bag. It's perfect for everyday use or as a gift for someone special!
3. Bobbles Circle Tote Crochet Pattern By Jessica of mamainastitch. com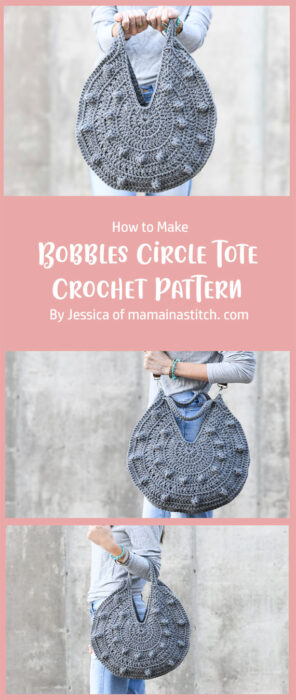 This is a great pattern for those who want to try out a little more challenging crochet project. The bobbles are not difficult, but they do require some concentration, so it's nice to have a pattern that you can follow along with. The bag itself is very pretty and stylish, which makes it perfect for summer or spring. You can make the bag in any color you like.
4. Crochet Bag: Free Pattern & Video Tutorial (Bobble Stitch) By littlejohnsyarn. com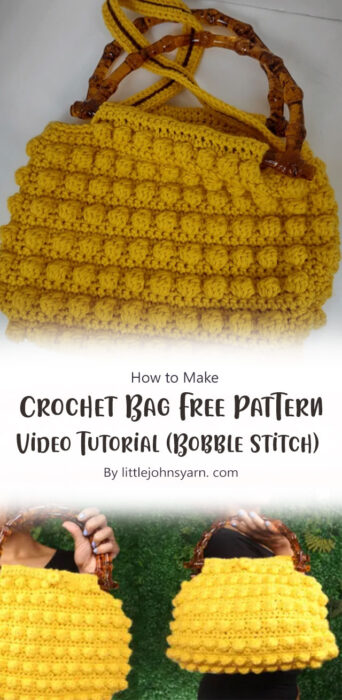 This pattern would make a great gift for someone special or even yourself! You can make it in any color you like and customize it with whatever embellishments you want (flowers, buttons, etc.).
5. Bobble Hobo Bag By Kelsey Cole
The Bobble Hobo Bag By Kelsey Cole is a cute, stylish, and functional crochet pattern. This bag can be made in any color you like, but gray color will be perfect for every season! If you're interested in making this bag, check out the free pattern below: