Best Macrame Christmas Ornaments Free DIY – Are you looking for a unique and easy to make Christmas decoration this year? Check out these great ideas! You will be surprised by how easy it is to make macrame Christmas ornaments. It is pretty special when you can make your own Macrame Christmas ornaments, especially if you like to decorate for this particular season.
1. How to make Christmas Ornaments with Macrame Yarn By CUCKOO4DESIGN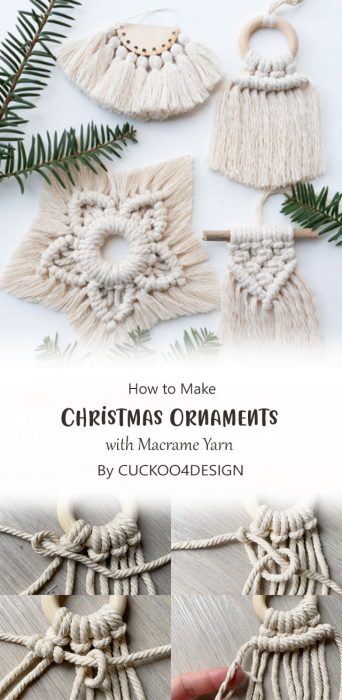 Cuckoo4design is the best place to find Crafts DIY by Cuckoo4design. Make macrame christmas ornament with your own hand, make it in your own way.
2. DIY Macrame Christmas Ornament Tree By LET BE 렛비
Have you ever tried this? Here's an interesting Christmas ornaments. You can try it out on your own. Hope you enjoy the tree with macrame knot ornament.
3. How to make a Christmas Decoration in Macrame? By perlesandco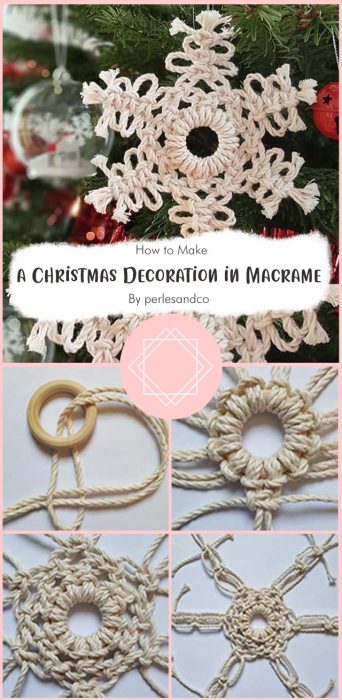 Would you like to learn how to make a Christmas decoration in macrame? It's easier than you think! Enjoy your DIY macrame work!
4. DIY: Macrame Angel- Step by Step Macrame Christmas Ornament By Soulful Notions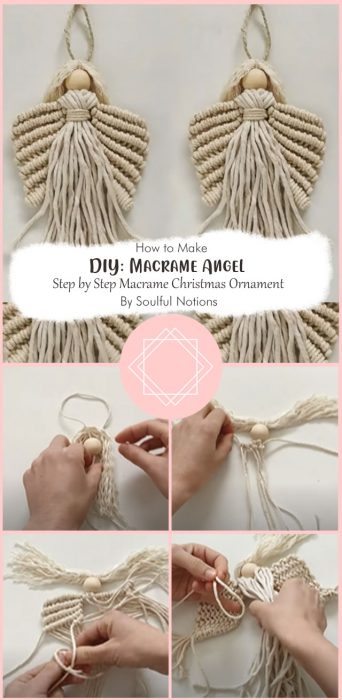 This is the perfect handmade winter decoration for your home. Create it by yourself with this step-by-step macrame tutorial.
5. Macrame Christmas Stocking Tutorial By A Beautiful Mess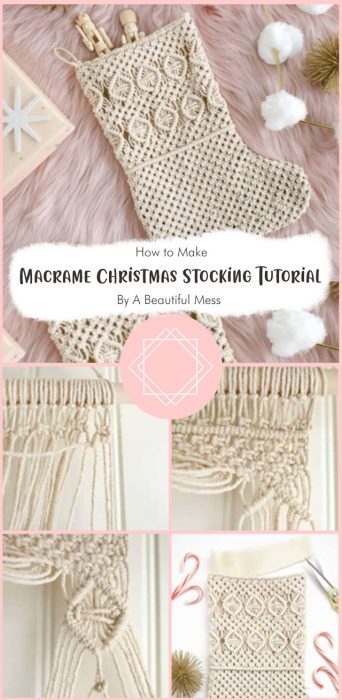 A Christmas Stocking tutorial step-by-step for all those who want to give the gift of handmade at holiday season. This stocking is so cute and will become a family heirloom for years to come.