DIY Macrame Book Mark Free Pattern Ideas – Let's make a DIY macrame bookmark. This simple and easy project is so fun to create! And even more fun to show off.
1. Easy Macrame Bookmark for Beginners By creativelybeth. com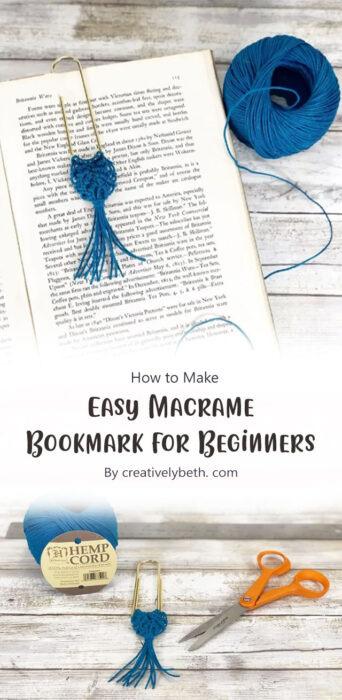 Learn how to make this elegant macrame bookmark that's so easy anyone can do it. It's the perfect project for your next get-together with friends or family.
2. How to DIY Macrame Bookmark for Beginners By MIGO Creates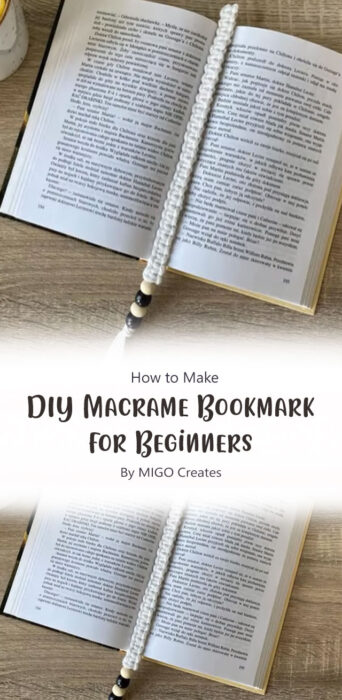 A fun DIY bookmark project for the beginner macrame enthusiast! Learn how to create a macramé bookmark that is both simple and beautiful.
3. How To Make A Beginner Macrame Feather Bookmark By Jessica of mamainastitch. com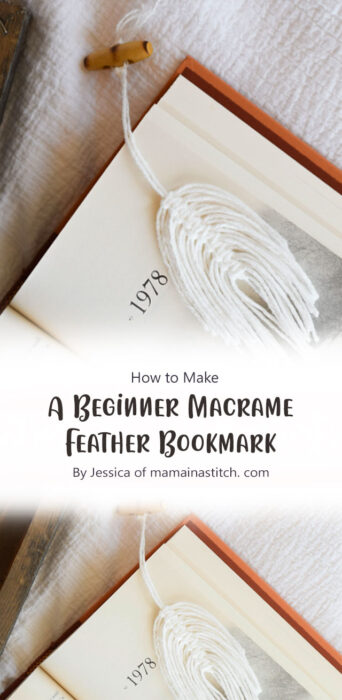 In this pattern, Jessica will show you how to make this Easy Macrame Feather Bookmark. This is an easy project that can be done in one afternoon. Perfect as a gift or great as an addition to your collection of homemade bookmarks.
4. DIY Macrame Bookmark with Tassel Fringe By Macrame School
Make a macrame book mark, using these detailed step by step instructions. Bookmarks are fun to make and a great way to show off your personal style.