Easy Amigurumi Tree Free Pattern Ideas – Here is a very simple Amigurumi tree pattern. It is a quick project that does not require a lot of yarn, but can make a wonderful addition to your home. Make yourself a cozy little forest with these amigurumi trees pattern ideas!
1. Little Amigurumi Tree By lilleliis. com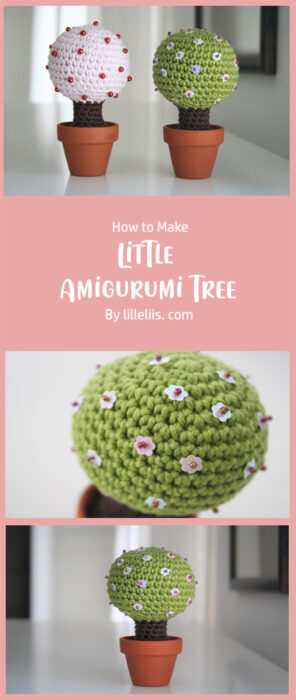 Are you looking for a fun and unique gift idea? Well, here is the perfect Little Amigurumi Tree By lilleliis. com. Let's make it!
2. Free Pattern: Mini Palm Tree Amigurumi By Wayward Pineapple Creations
Hope you enjoy making this Mini Palm Tree Amigurumi! The pattern is easy to follow and uses basic stitches. The finished item features a base, so it's ready to be displayed when it's done.
3. Lil' Oak – The Hiding Tree By amigurumitogo. com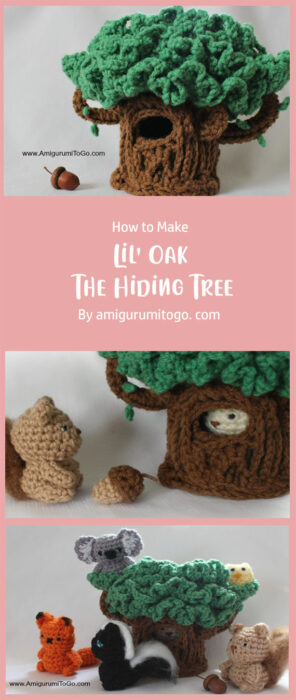 Free pattern for the Lil' Oak The Hiding Tree you see above. This pattern is super simple and perfect to make for your kids, but it would also make a great home decor item if hung on the wall or around a room.