Lovely Macrame Angel Free Pattern Ideas – This free pattern tells you how to make a macrame angel ornament that is incredibly easy to make with just a few materials. This is an easy macrame project that anyone can do with a little bit of patience.
1. DIY Macrame Angel Tutorial Step by Step By Rox Shana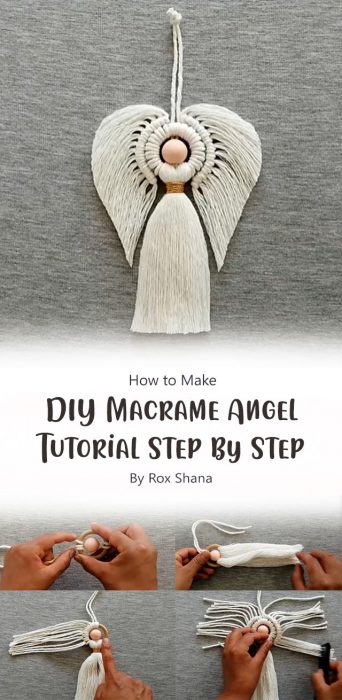 Are you looking for the perfect gift to give your loved ones this season? Or maybe you're just looking to make something beautiful that you can cherish for a lifetime. This DIY Macrame Angel Tutorial Step by Step will show you how!
2. DIY Macrame Angel Tutorial By Rox Shana
Learn how to make a DIY Macrame Angel, this decorative piece is perfect for any house hold. This trendy angel will add the touch of elegance that your living room needs.
3. Macrame Angel By Gardoon Handmade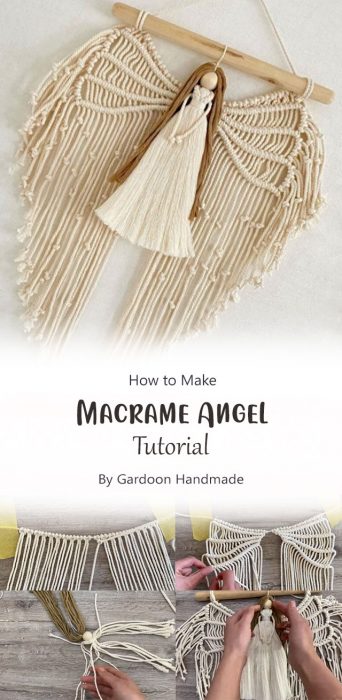 This beautiful macrame craft makes a great gift for anyone who loves angels. Angel features complete pattern, step-by-step instructions, everything you need to create this wonderful craft or addition to your collection.