Adorable Lion Free Amigurumi Pattern Ideas (Part 2) – The second part of our Adorable Lion Free Amigurumi Pattern Ideas is here and ready for you to make! This time we're going to share some amazing patterns of amigurumi lion that are very cute and easy to make. If you are interested in making one for your kids or yourself go ahead and try out these patterns below:
1. Little Lion Free Crochet Toy Pattern By littlecrochetfarm. com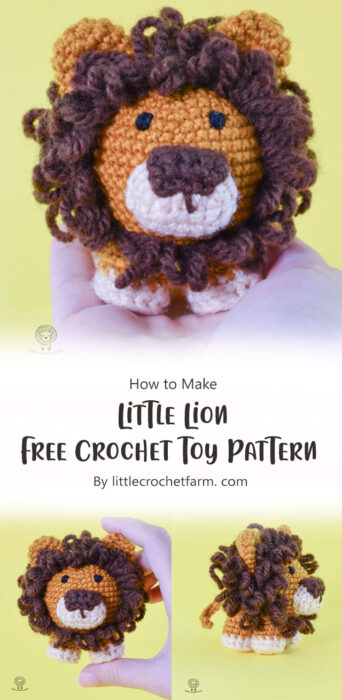 A cute and simple amigurumi lion. If you love to crochet, then you'll love this pattern. This little lion is so easy to make and very cute. It can be used as a toy for children or as a decoration for a home or office.
2. Amigurumi Lion Crochet Pattern Tutorial By Ami Saigon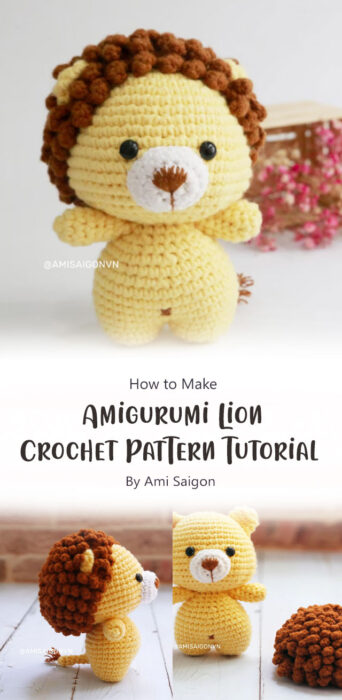 In this tutorial, you will learn how to make Amigurumi Lion Crochet Pattern Tutorial By Ami Saigon. This cute lion amigurumi is perfect for kids and adults alike. The pattern is easy enough that even all crocheters can make it!
3. Free Mini Crochet Lion Pattern By graceandyarn. com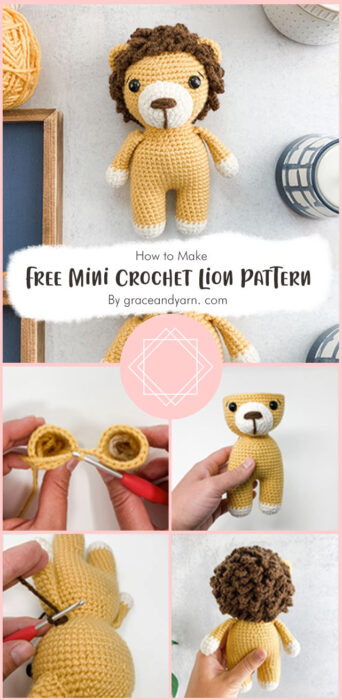 Lion is a very popular animal, especially for kids. And another popular thing for them is the mini crochet animals. So, why not combine these two things together? The result is this free mini crochet lion pattern which can be used as a gift or even as a decoration in your house.
4. Lion Amigurumi No Sewing By elendipity. com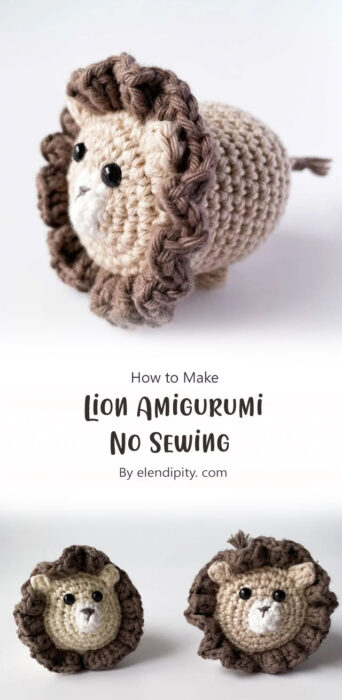 This is a very easy pattern, all you need to do is follow the instructions carefully and crochet your own cute lion! This pattern by elendipity. com can be found bellow:
5. Amigurumi Lion Free Crochet Pattern By Stella of stellasyarnuniverse. com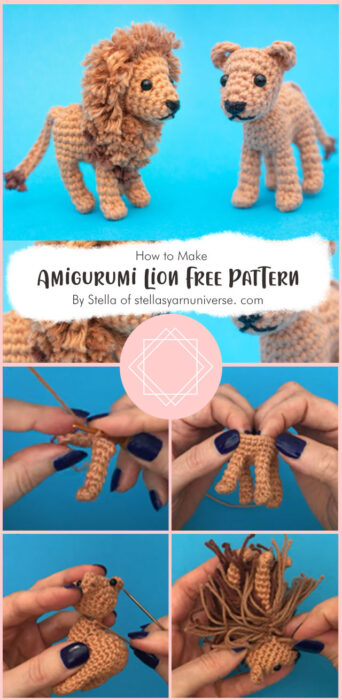 This little guy is so cute! It would make a great gift or even something to keep for yourself! It's also great addition to any nursery, kids room or just sitting on your desk at work!