Best Hammerhead Shark Free Amigurumi Pattern Ideas – There are many different kinds of sharks living in the ocean. One type of shark is called a hammerhead shark because its head looks like a hammer. The Hammerhead Shark is a great pattern to work with. It's easy to make and the result is very nice. This pattern is perfect for beginners or anyone who wants to make a special gift for someone they love.
1. Hammerhead Shark Free Crochet Pattern By Jillian Hewitt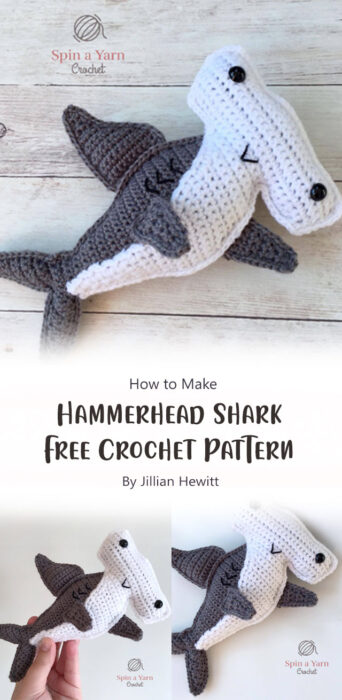 This is the perfect pattern for you if you are looking for a gift for your loved ones. It is a great project to practice your crochet skills and also it's a fun project to make. Now let's start with the first step by step instruction.
2. Hammerhead Shark By Maja Hansen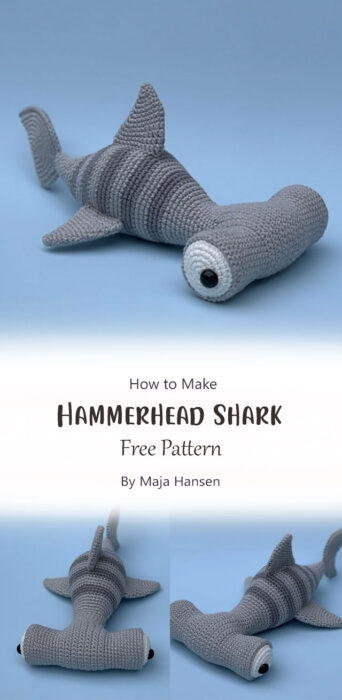 In this post, we will learn how to crochet a hammerhead shark amigurumi pattern. This pattern is designed by Maja Hansen and you can download it for free here:
3. Hammerhead Shark Free Crochet Pattern By Elisa's Crochet
This pattern is for a hammerhead shark. It's a perfect gift for your kids, or you can give it as a birthday present to your friends who love sea creatures and want to learn how to crochet! The pattern is easy to follow, the instructions are clear and easy to understand. You also can make it as a decorative piece.
4. Hammerhead Shark Amigurumi Pattern By manateesquares. com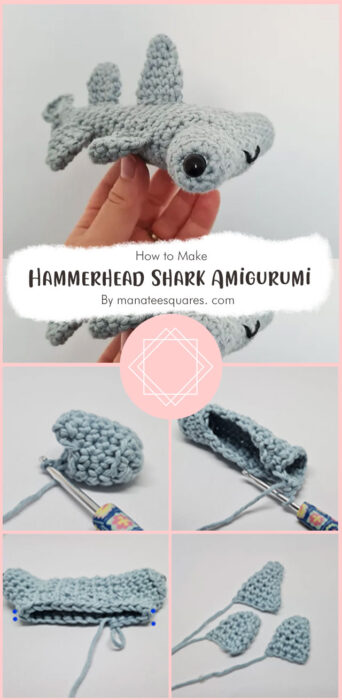 This is a pattern for the Hammerhead Shark Amigurumi. The shark is a great gift for any ocean lover. This pattern includes detailed instructions on how to make the amigurumi and all the materials that you will need. It also includes pictures of each step so that you can better understand how to make this gorgeous shark.