5 Granny Square Cross Body Bag Free Crochet Pattern Ideas – This free crochet pattern for a granny square cross body bag is a great project to make for yourself, or as an easy gift. The bag is made from a few identical squares that are sewn together. It's perfect for carrying your stuff around town! So, Let's get started!
1. Red Heart Crochet Granny Fanny Bag By Yarnspirations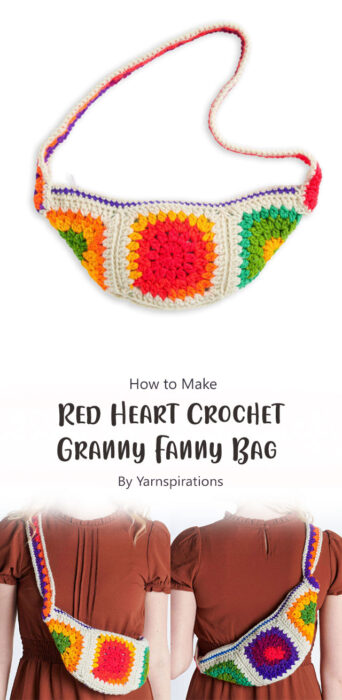 This is a pattern for a Granny Fanny Bag. This is a free pattern and it can be found on the Yarnspirations website. The link to it is below:
2. The Granny Belt Bag: A Free Crochet Pattern By Hooksandheelers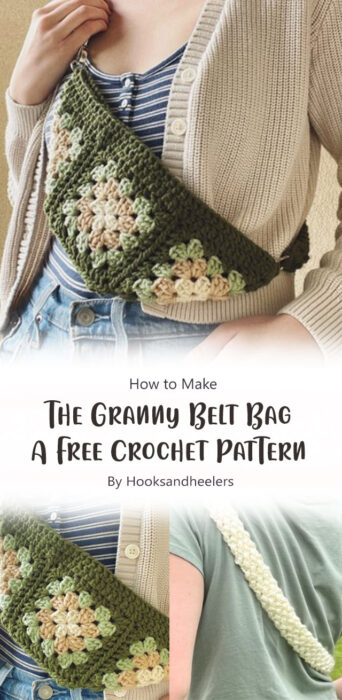 In this article Hooksandheelers will show you how to make the granny belt bag. The pattern is easy to follow and it's suitable for all level. You can make this in a different color or size
3. Basic Granny Square Bum Bag Crochet Pattern By taylor-lynn. com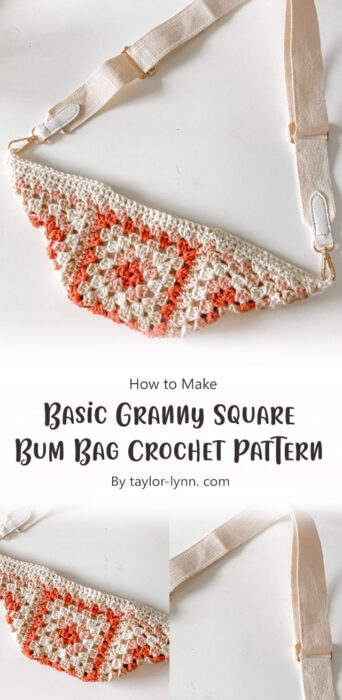 This is a free crochet pattern for a basic granny square bum bag. The pattern is easy to follow. This is an ideal project for beginners or anyone who wants to make something pretty and easy!
4. Crochet Fanny Pack Tutorial By Dana B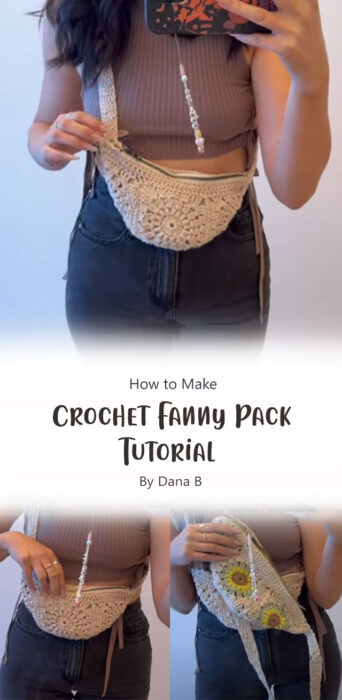 Love this square pattern. It's very easy to make and you can use any color you like. You can also make it bigger or smaller.
5. How to Crochet Cross Bag Granny Square Sunflower By August Craft & Crochet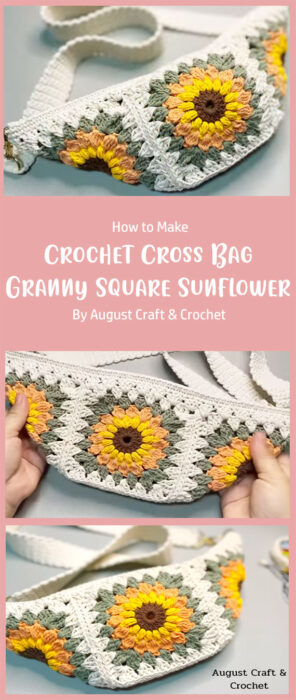 Learn how to crochet cross bag granny square sunflower by August Craft & Crochet. This crochet tutorial is easy to follow and you will be able to create a beautiful granny square bag on the weekend. This cross bag is perfect for any occasion and can be used as a purse, makeup bag or even for organizing your office supplies.