Beautiful Flowers Headband Free Crochet Ideas – Crochet Flower Headband Free Pattern. This pretty flower headband is so easy to make! Flowers are always beautiful and perfect for your hair, especially in spring time. Let's crochet this headband!
1. Mollie Flowers Headband モリーの花のヘアバンド By YORIKO T
Make a Flower Headband like this one in any color you like. It is perfect for framing your face and creating an adorable hairstyle that little girls will love.
2. Crochet Flower Headband By Skip To My Lou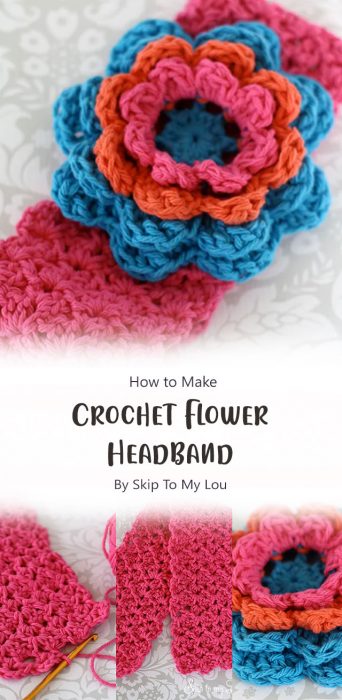 This is a free crochet pattern for a Beautiful Flowers Headband. Hope everyone enjoys making this headband.
3. Crochet Flower Headband Pattern Hair Accessory – Free Tutorial By Kirsten Holloway Designs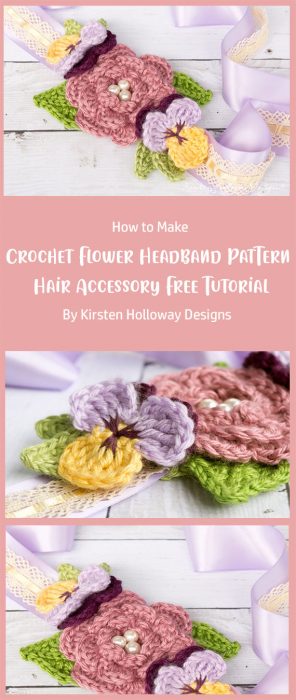 This is a wonderful headband with flowers. It is not only useful but also a fun project to do when you have spare time.
4. Crochet Flower Headband By Crochet n' Create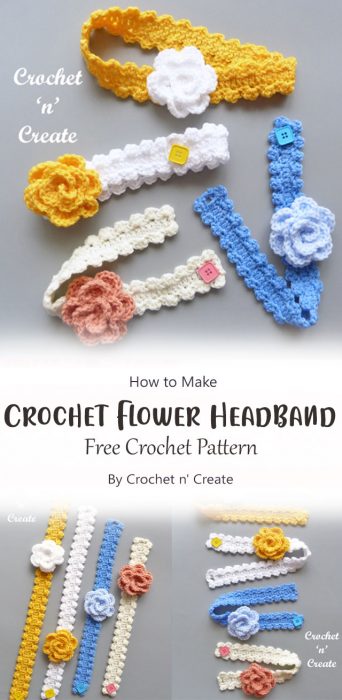 Want to create a lovely gift or treat yourself with a beautiful headband that you can wear again and again? The Beautiful Flowers Headband will be perfect for those everyday outfits or special occasion looks!
5. Free Crochet Flower Headband Pattern (Baby, Toddler, Child, Adult) By JESS COPPOM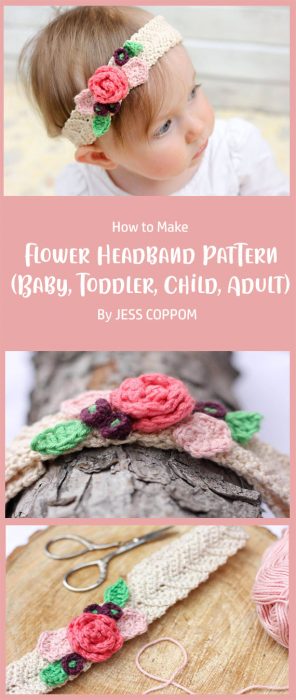 Beautiful Flowers Crochet Headband. It works up fast and perfect for last minute gifts. It's very sweet, feminine and looks lovely on everyone. It's suits for Baby, Toddler, Child, Adult. Great for beginners!!