How to Crochet Elastic Stitch (Ribbing Stitches) Free Crochet Pattern & Tutorial Ideas – This versatile technique opens up a world of possibilities for creating stunning and functional crochet projects. From hats to scarves and beyond, the ribbed texture adds a touch of elegance and stretchiness to your creations. So grab your yarn, hook, and creativity, and start crafting beautiful ribbed pieces that showcase your crochet skills!
1. How to Crochet a Stretchy Stitch (Ribbing Stitches Tutorial) By christacodesign. com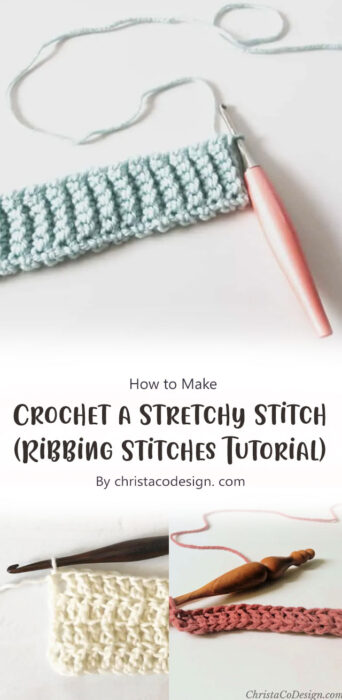 In this pattern, brought to you by ChristaCodesign, we'll dive into the art of crocheting ribbing stitches step by step. Whether you're a beginner or looking to expand your crochet skills, this guide will help you master the technique and create stunning projects with stretchy and textured designs.
2. Very Easy Tutorial – Ribbing Technique By Crochet.ElenaRugalStudio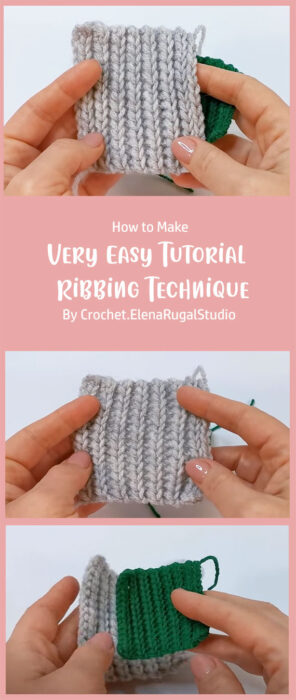 In this tutorial, we will dive into the world of ribbing and explore the step-by-step process of creating the ribbing technique brought to you by Crochet.ElenaRugalStudio. Get ready to enhance your crocheting skills and create gorgeous ribbed projects with this very easy tutorial.
3. Single Crochet Ribbing (Easy Tutorial) By Amanda Saladin of lovelifeyarn. com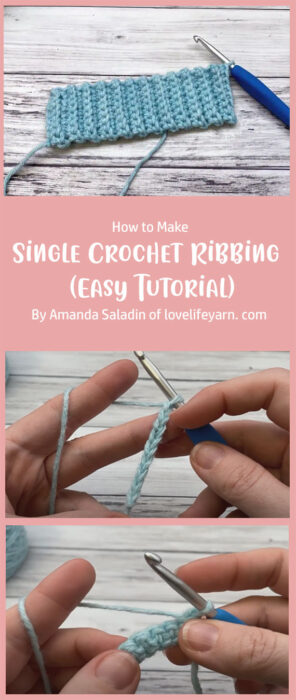 In this free pattern, Amanda's will guide you through the process of mastering the ribbing technique, step by step. Whether you're a beginner or an experienced crocheter, you'll find valuable insights to enhance your skills. Let's dive into the world of ribbing!
4. Crochet Ribbing Tutorial By DesignsbyPhanessa
"DesignsbyPhanessa's" Crochet Ribbing Tutorial opens the gateway to a world where yarn transforms into beautiful textures that adorn your creations. This guide takes you on a journey through the art of crochet ribbing, offering patterns, techniques, and insights that enable you to craft with finesse and creativity. Infuse your creativity into every stitch, and witness the birth of beauty that transcends time and trends.