Lovely DIY Dream Catcher Macrame Free Tutorial Ideas – For those of you who are looking for a quick and easy project, this DIY dream catcher is for you! It's a fun way to add some color to your home decor or give as a gift to someone special. This is a free tutorial, please visit this link below to get the full tutorial.
1. DIY Macrame Dream Catcher By Made in May 메이드인메이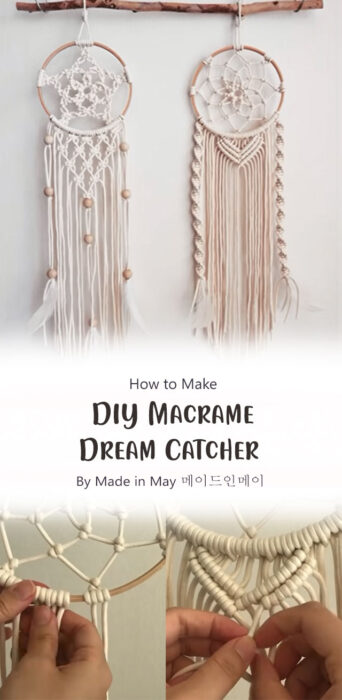 Now it's your turn to get creative. Make a dream catcher for yourself or for someone special! You can hang them up in your home or give them as gifts to family and friends.
2. Easy to Make Macrame Dream Catcher By Habit Made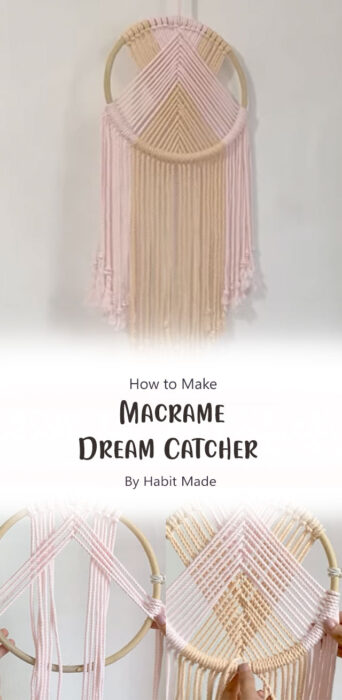 Macrame dream catcher is a very popular and beautiful handmade project. In this tutorial, Habit Made will show you how to make macrame dream catcher step by step.
3. Macrame Dream Catcher Tutorial DIY By MandalaBunnyHome
Macrame Dream Catcher Tutorial DIY By MandalaBunnyHome. Here's a super easy macrame dream catcher tutorial. It's so simple, anyone can make it. Hope you enjoy this project! Let's get started!
4. Moon Dream Catcher DIY – Easy Step by Step Tutorial By AmyFamily DIY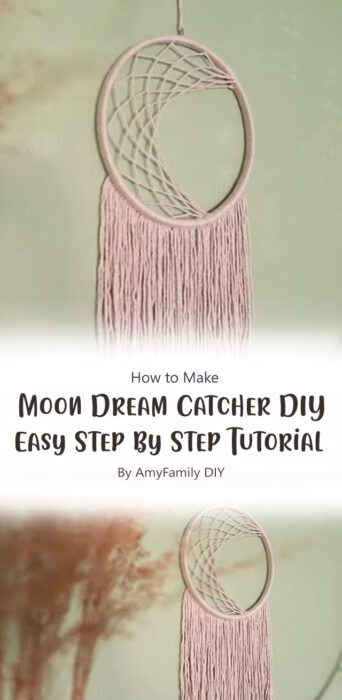 This is a very simple and easy tutorial that you can do at home, with little materials and without spending much money. This is an original idea that you can use to decorate your room.
5. How To Make Macrame Dream Catcher with Tassels By The Craft Cat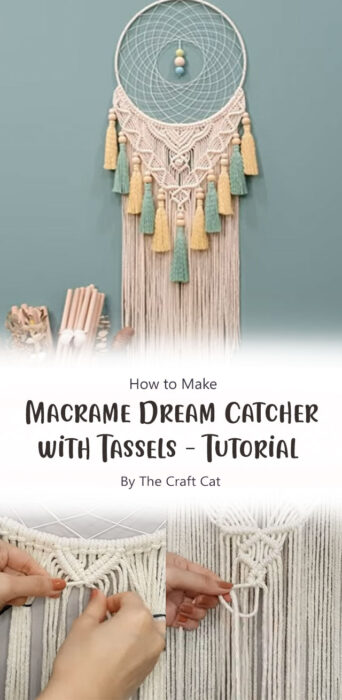 This is a very beautiful dream catcher that you can hang on your wall or door. It looks really pretty, right? You can make this dream catcher yourself by following the instructions given below. It's not difficult at all! This project will help you to improve your craft skills and make something unique for your home.