Easy Crochet Star Free Pattern Ideas – The crochet star is a wonderful decor for your home. It adds style and charm to any room. Start your project with this Easy Crochet Star Free Pattern Ideas, an easy pattern to learn and creates a beautiful result. Follow the step by step instructions and then add to it your creativity.
1. Star – Free Crochet Pattern By garnknuten. com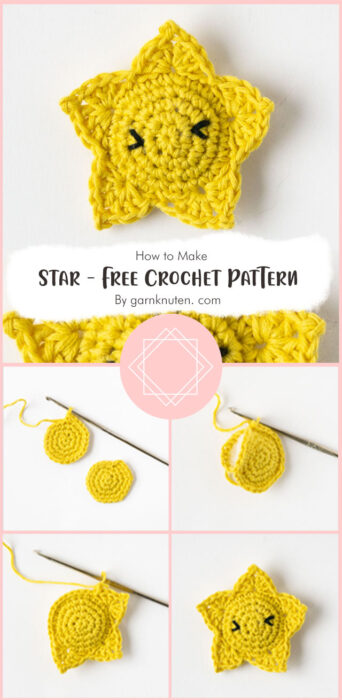 Are you ready to crochet an easy star? Follow the step by step instruction and make this beautiful star, which is also a perfect gift for any occasion. This free pattern includes detailed instructions with tons of pictures to help you along each step!
2. Simple Crochet Star Pattern By stitching-together. com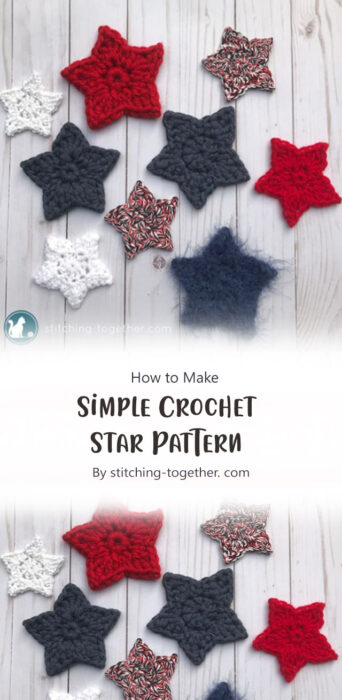 It looks pretty easy to make and great for gift giving. Plus, you can change the colors for different holidays. Here's the pattern!
3. How to Crochet a Star By Krista Cagle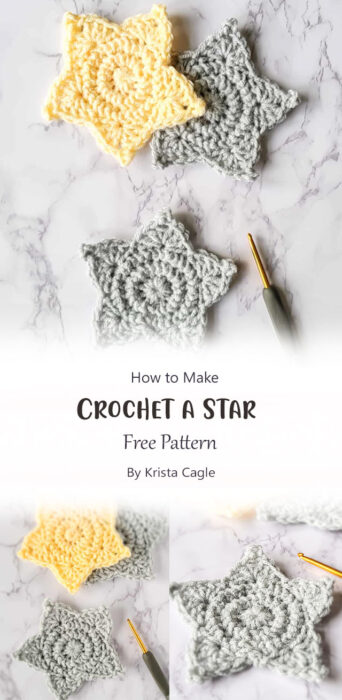 A quick and easy crochet star pattern that works up quickly and can be used for so many things. Make them small for decorating with, or bigger for giant versions to be used as a wreath or garland.
4. Easy Crochet Star Pattern By crochet365knittoo. com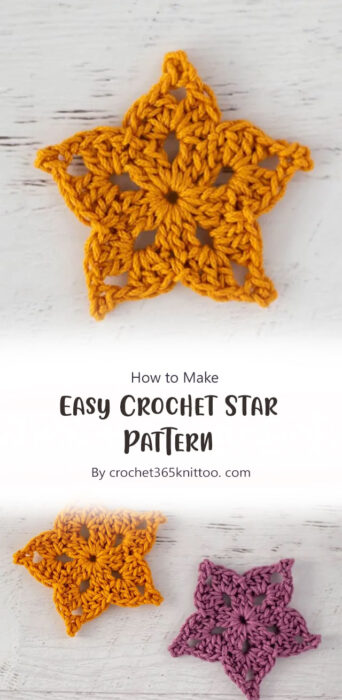 Let's make your star work of art with this easy crochet pattern. You will be amazed at how easy it is to create your own masterpiece.
5. Little Star Crochet Pattern By merino & tomatoes
It is a super easy crochet pattern but it's amazing to display them on your wall and make it stand out. You can use as many colors you like and make as many of them as you want!