Crochet Pillow (Cloud, Moon, and Star) Free Pattern Ideas – Looking for a crochet pattern? This nifty pattern is to make these lovely cloud, moon, and star crochet pillows. Beginners will have fun following the step by step instructions for this project while intermediate crocheters can just relax and enjoy the day while watching their project come together.
1. Bernat Head in The Clouds Knit Pillow By Yarnspirations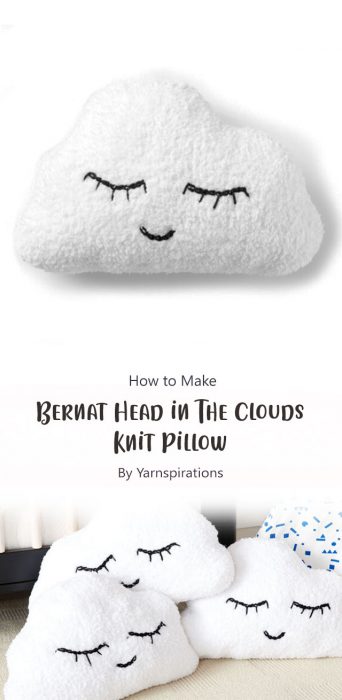 Pillow knit in Bernat Head in the Clouds yarn, this is an easy-to-make project that works up quickly. This soft, chunky yarn makes a cozy pillow sure to be a favorite for both kids and adults.
2. Cloud Mini Pillow By Kamila Krawka Krawczyk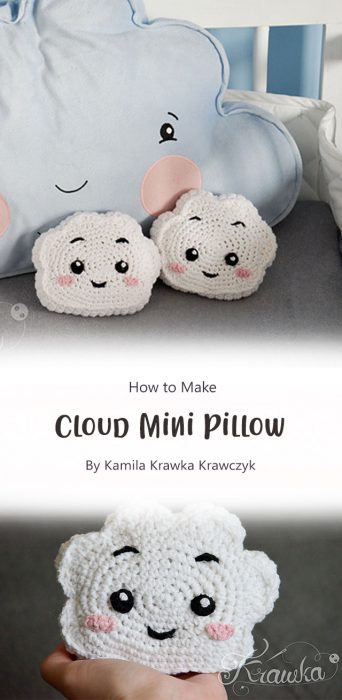 Enhance the look of any bedding ensemble with this super comfy pillow. It takes inspiration from the soft clouds floating in the sky to create a dreamy accent pillow. It is like having your own little place to rest and relax!
3. Blanket Yarn Crochet Moon By Jen Hayes Creations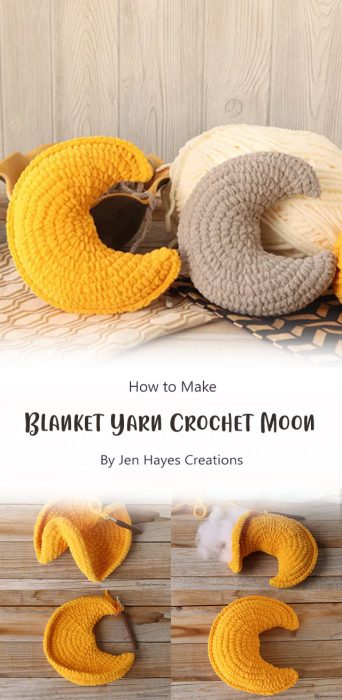 The Blanket Yarn Crochet Moon is the perfect for your little one. This is easy to make and comes with lots of pictures to guide you along your crochet journey.
4. How to Crochet a Star Amigurumi Pillow – Easy and Fast Tutorial By Blu Llama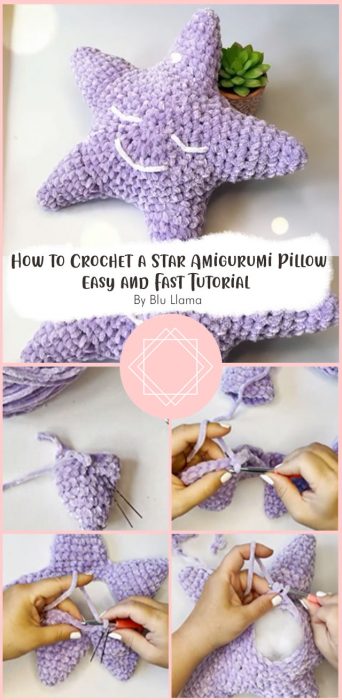 Find out how to crochet this super cute Star Amigurumi Pillow with this easy and fast tutorial. It only takes a few time and the most basic of crochet skills to finish this project!
5. Bernat Crochet Twinkle Star Pillows, Snow White By Yarnspirations
All your favorite Christmas memories come alive with this pattern. Make a themed pillow set, or just one for yourself.