Best Crochet Gift Bow Free Pattern Ideas – If you want to give gifts to your loved ones, you can use crochet gift bows. Crochet gift bows are useful for decorating gifts. They are also beautiful and adorable. You can make your own crochet bow with a few simple steps. Here are the best crochet gift bow free pattern ideas:
1. How to Make a Crochet Gift Bow By dreamalittlebigger. com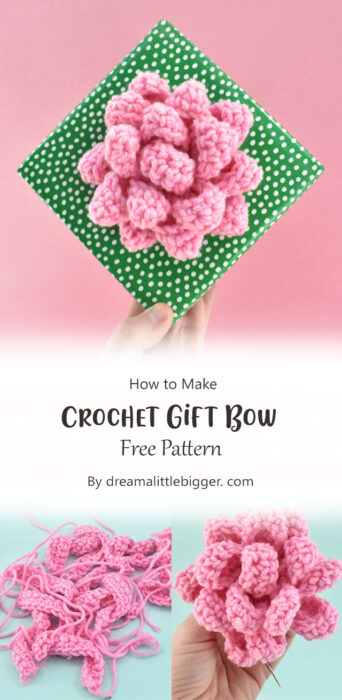 This pattern will show you how to make a gift bow for any occasion. This is a great way to add some flare to your gifts and packages. The best part about this crochet gift bow is that you can make it in any size and color, so it's perfect for any occasion!
2. How to Crochet a Decorative Bow (ideal for gifts) By doradoes. co. uk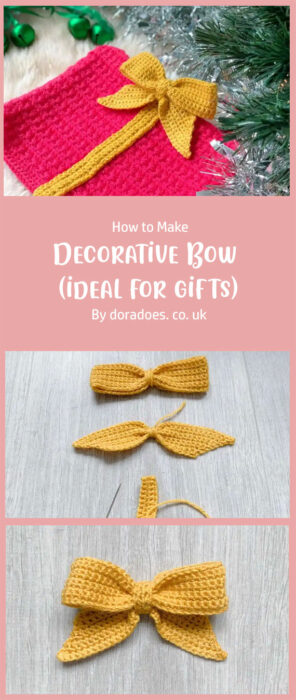 This is another easy way of making a crochet bow for your gift wrapping. You can make these crochet gift bow free patterns for all occasions: birthdays, Christmas, Mother's Day or just as a simple handmade gift.
3. Crochet Big Red Bow By Sarah of repeat after me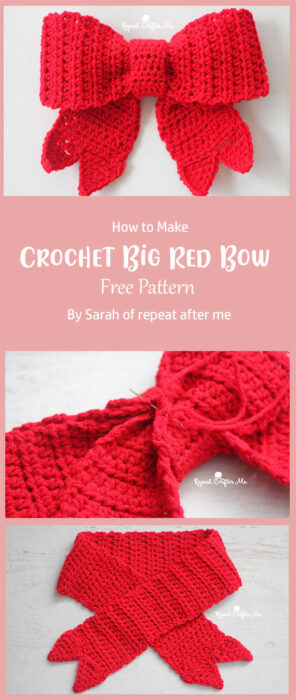 The Crochet Big Red Bow is so fun and easy to make! It's a great project and you can use it for any occasion or to decorate your home. You can even make one for each season if you like!
4. Red Heart Glamour Gift Bows By Yarnspirations
This pattern is an easy pattern on how to crochet Red Heart Glamour Gift Bows. The bow can be made in any size and color you like.
5. Gift Bow By Julie Grimmett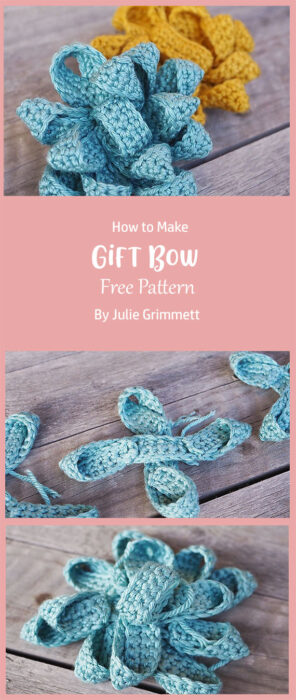 This is such a fun pattern and it works up really quickly! If you are looking for an easy crochet pattern that is quick and cute, then this is perfect!